Ruby Louise Murphey Dickey went to be with the Lord on April 22, 2020.
Louise, as she was known to family and friends, was born on August 25, 1925, in Rochester, Texas to Doctor Franklin Murphey and Alta Faye Tibbs Murphey.
She and Maxie Kenneth Dickey were married on January 28, 1946, by Brother Jake Norris, who also baptized them both at Smyrna Baptist Church. She had lived in Winnsboro since she and her husband returned upon retiring in 1982 and was a long-time member of Walnut Street Baptist Church.
Mrs. Dickey is survived by her husband of 74 years, Kenneth Dickey, and two daughters, Linda Moore of Winnsboro and Brenda Toon of Richardson. She was preceded in death by a son, Kenneth Dale Dickey; two brothers, Odis Murphey and Joe Arlon Murphey; and two sisters, Huelene Whitworth and Bell McMullen. She is also survived by 8 grandchildren, 15 great-grandchildren and numerous nieces and nephews.
Visitation will be Saturday, April 25, 2020 from 9:00 am to 2:00 am at Beaty Funeral Home in Winnsboro. (no more that 10 visitors at a time). A private family memorial services will beheld at 2:00 pm Saturday, April 25, 2020 at Beaty Funeral Home. The service can be viewed live on Beaty Funeral Home's Facebook page. Interment will follow at Smyrna Cemetery with Wayne Cummins, Dave Gilmer, Brian Patrick, Jared Patrick, Kenny Patrick and Wayne Wells serving as pallbearers.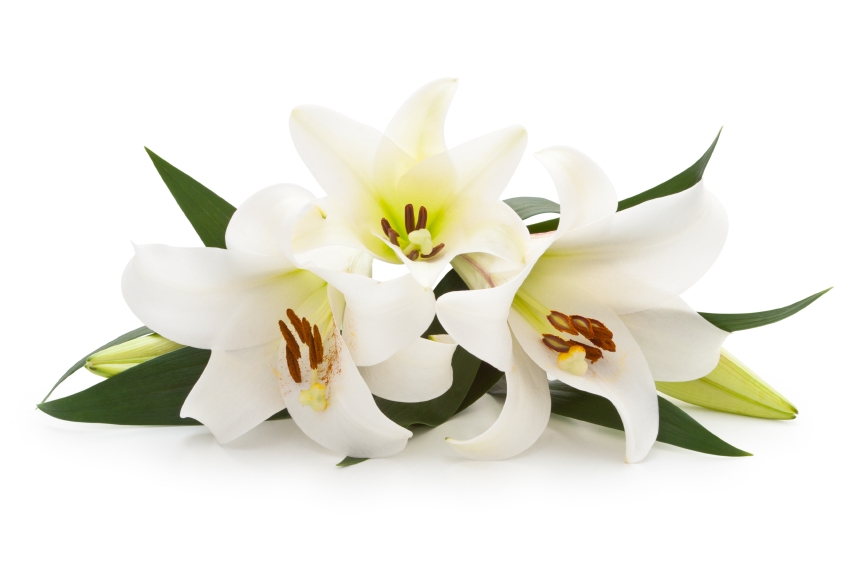 ---