Private Family Funeral Service for Darlene Warren will be held on Wednesday, April 15, 2020, at Pilgrim Rest Baptist Church. Bro. Billy Smith will officiate. Internment will follow in Pilgrim Rest # 1 Cemetery of Emory. No visitation is scheduled due to the current regulations from the Covid-19 Virus. No more than 10 people can be gathered together and must be 6 feet apart. Immediate family only please.
Darlene Warren, of Wylie, formerly of Emory, passed away, on Sunday, April 12, 2020 at her home.
Darlene was born in Greenville on June 26, 1956, to Darrell Ethridge and Merl Grey Smiley Kile. She grew up in Rains County. She married Steven Harold Warren in Wylie on September 14, 2007. She worked many years as the office manager for Thomas Printworks. She was of the Baptist faith, was a very patient, loving and caring lady. She enjoyed collecting glassware, china, antique pottery, etc. She loved to garden and had quite a green thumb. Her flower beds were a beautiful sight to see for the people driving by in the neighborhood. All slowed down to see her incredible flower gardens.
Survived by:
Husband: Steve Warren of Wylie
Daughters: Nicole Marie Winn, and husband, William, Royse City,
and Jennifer Lea Treat, and husband, Bob, of Kempner
Son: Joshua Lucas Warren, and wife, Carrie, of Frisco
7 Grandchildren: Jasper Winn, Hadley Winn, Caitlyn Warren, Camryn Warren, Chase Warren, William Treat and Abbigail Treat
Brothers: Rex Kile and Ray Kile
Faithful little companion: Daisy
Preceded by: Parents and Brother: Barry Kile
Online guestbook may be signed for the family at www.wilsonorwoskyfuneralhome.com.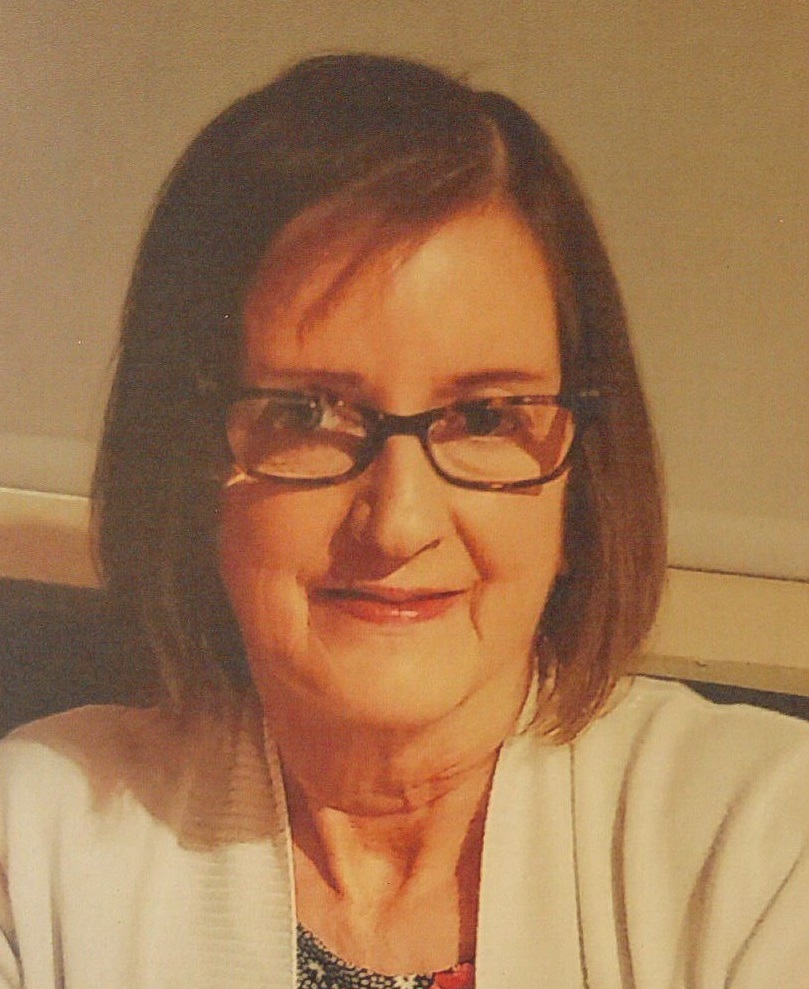 ---