Graveside funeral Services for Benny Matthews will be Friday, April 17, 2020 at 11:00 a.m. at Weaver Cemetery in Saltillo, Texas. Visitation, come and go, will be at Sam B. Harvey Funeral Home on Thursday, April 16, at 4:00 p.m. – 7:00 p.m.
Benny Matthews, age 68, of Saltillo, Texas passed away on Sunday, April 12, 2020. He was born on October 11, 1951, in Sulphur Springs, Texas to William Matthews and Addie Hokes Matthews.
Benny was a retired law enforcement officer and a veteran of the U.S. Army and the Army National Guard.
He was preceded in death by his parents; two brothers, Roy Matthews and Derrell Matthews; and sister, Bobbie Parris.
Benny is survived by his son, Michael Matthews of Saltillo, Texas; brother, Leo Matthews of Saltillo, Texas; and sister, Mollie White of Saltillo, Texas and a host of nieces and nephews.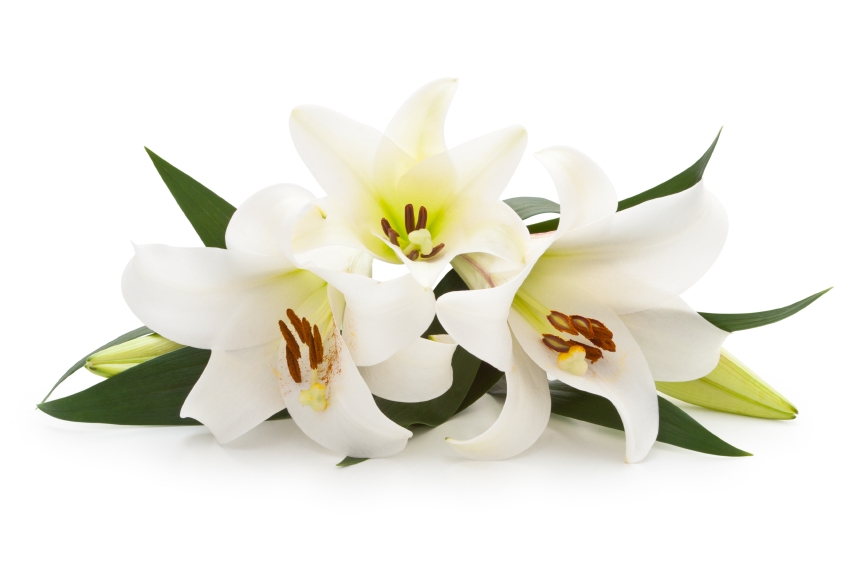 ---