A 19-year-old Sulphur Springs man caught knocking on a window, possibly in an attempt to break into the building, was arrested early Wednesday morning on a criminal trespassing charge, police alleged in arrest reports.
When Sulphur Springs Police officers arrived on North Davis Street, they reported seeing the man, who fit the suspect description inside of a fenced in back yard, where he was standing near the back of the residence, according to arrest reports. A no trespassing sign was posted on the fence, according to police reports. Thus, the man was placed into custody at 4:25 a.m. April 22.
The Sulphur Springs teen allegedly denied attempting to break into the residence. In fact, he claimed to have been invited to the residence by the complainant, police alleged in arrest reports. The complainant, however, denied not only inviting the teen to the residence but also denied knowing the 19-year-old at all, according to arrest reports.
Consequently, the 19-year-old was booked into Hopkins County jail at 5:37 a.m., then released later Wednesday on the charge, according to arrest and jail reports.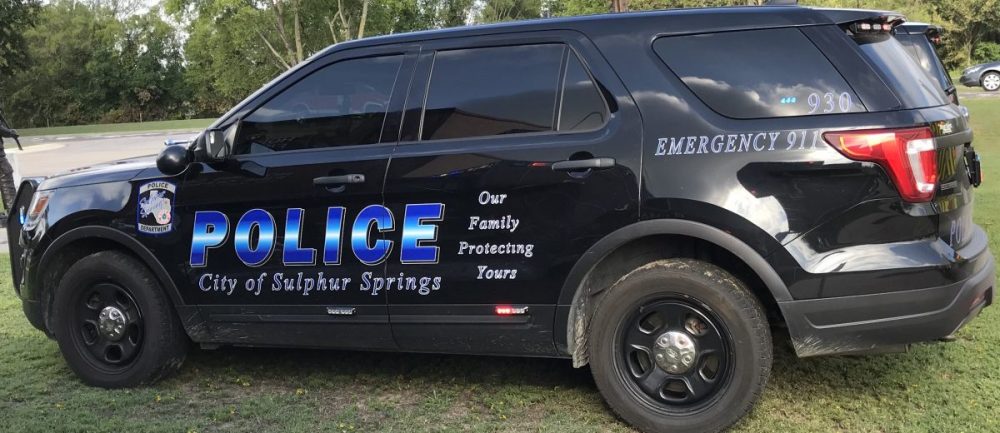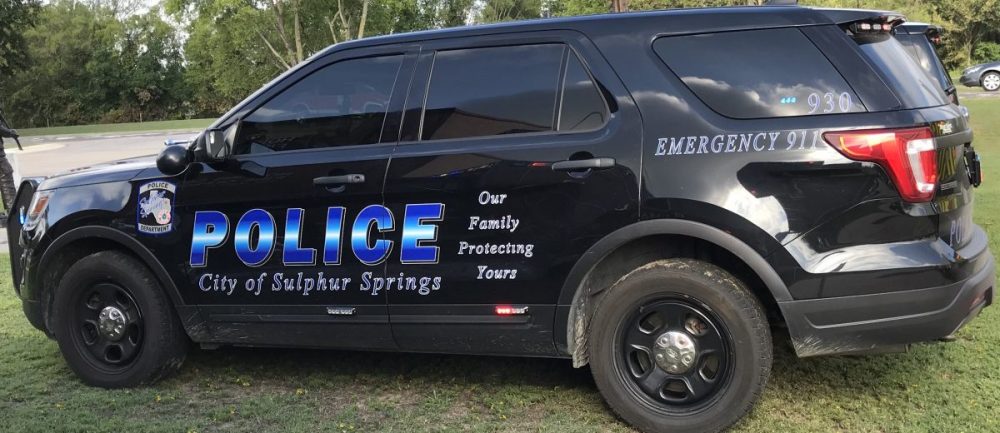 KSSTRadio.com publishes Sulphur Springs Police Department reports and news. The Police Department is located at 125 Davis St., Sulphur Springs, Texas. Non-emergency calls can be made to (903) 885-7602.
If you have an emergency dial 9-1-1.
The Sulphur Springs Police Department continues to serve its citizens with pride in its overall mission and will strive to provide the best possible police force in the 21st century.