Local healthcare providers reported one of the four people confirmed to have COVID-19 in Hopkins County has recovered from it, Hopkins County Hospital District/EMS reported in the April 6 Hopkins COVID-19 update.
No additional confirmed cases of COVID-19 have been reported in Hopkins County since April 4, when Hopkins County Emergency Management Team reports the fourth confirmed case, but 24 additional test results have come back as negative. That brings the total of negative results in Hopkins County for the 22-day COVID-19 pandemic to 65, according to HCHD/EMS reports.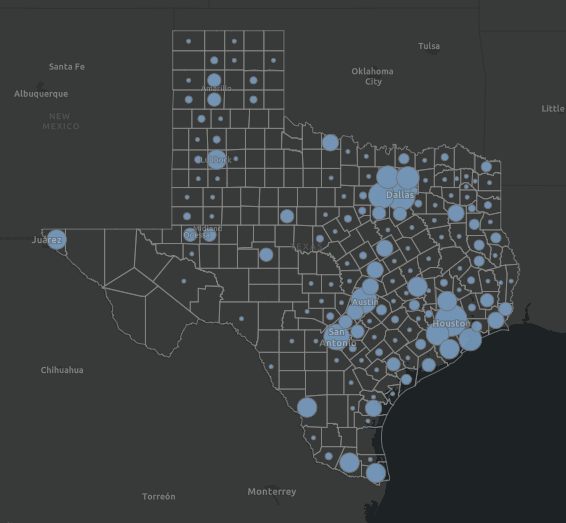 An additional 13 tests were sent out for testing during that time, however, bringing the total of potential cases that met Texas Department of State Health Services and the Centers for Disease Control requirements for COVID-19 testing to 89. That leaves 20 tests still pending in Hopkins County, according to the HCHD/EMS Hopkins COVID-19 update.
Brent Smith, HCHD chief operating officer and EMS director, also reported "Screenings turnaround times are improving from the Private Labs and TX-DSHS Labs," which means it should take less than the 10 business days labs have been averaging to get the results of those 20 pending cases.
As of noon April 6, Texas had reported 85,357 COVID-19 tests sent for analysis, up from 50,679 on April 2. Of those, Texas had 7,276 confirmed cases Monday, up from 5,660 on April 2. The number of COVID-19 deaths doubled from April 2 to April 6, rising from 70 on Friday to 140 as of Monday's report.