A Como teen was arrested for allegedly threatening his neighbors Wednesday afternoon.
Hopkins County Sheriff's Office Communications Operators at 2:30 p.m. April 8 received a call about a suicidal person, possibly someone with a firearm at Westgate park in Como, deputies reported. While deputies and investigators were en route to the address, dispatchers further reported they'd been told the teen had "made statements he was going to shoot himself" and planned to walk across the street and "kill his neighbors," HCSO Deputy Aaron Chaney noted in arrest reports.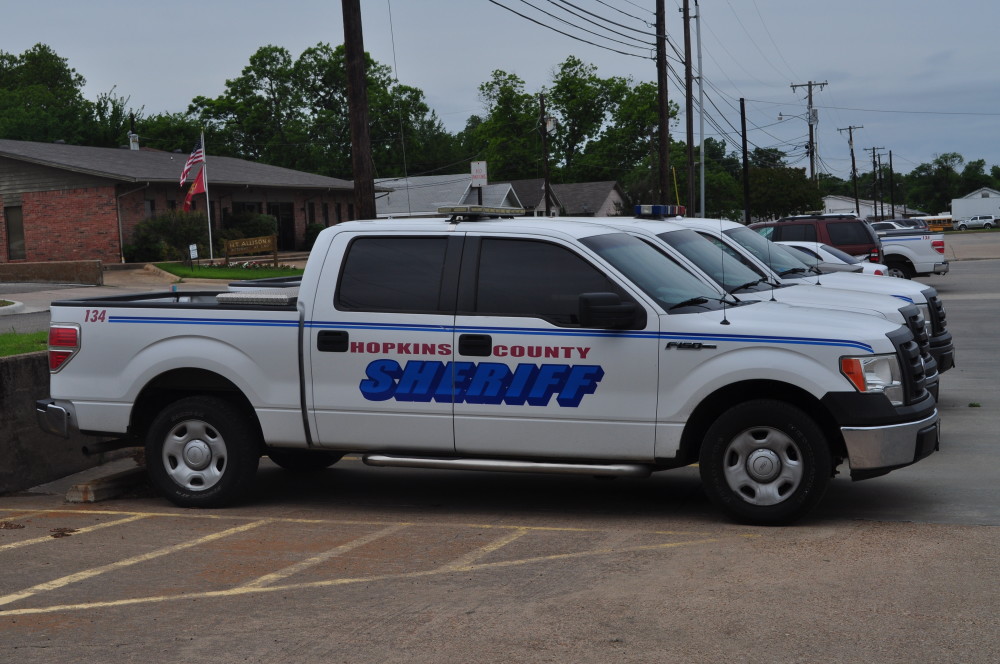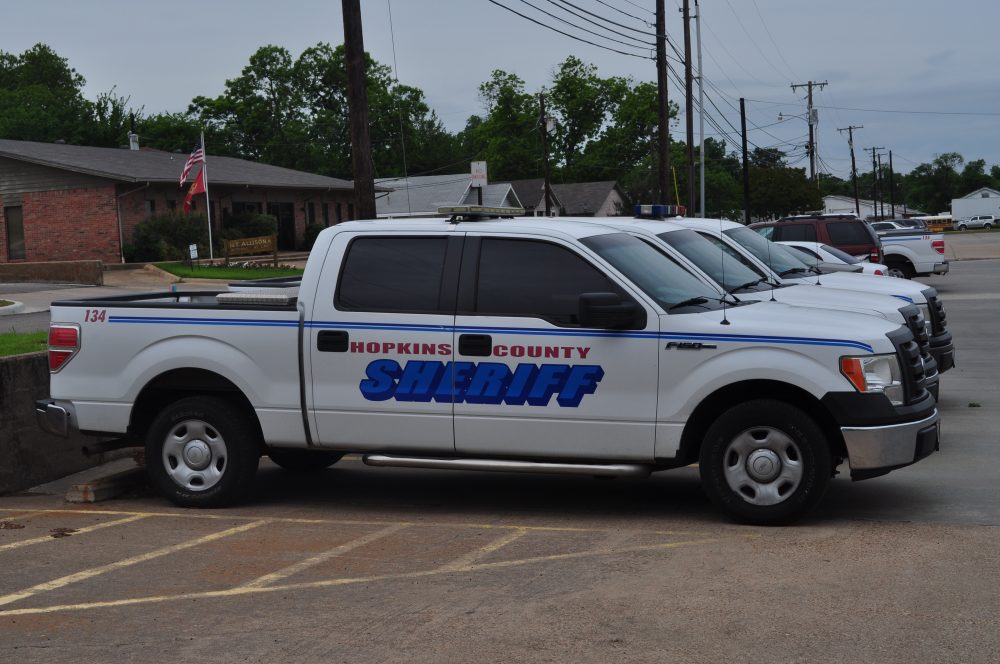 Deputies arrived at the address, but weren't able to contact the teen. Dispatchers, however, contacted him via phone; he was reported to be riding his bicycle in the area of FM 69, north of Joe Bob's store in Como. Deputies reportedly located the teen in Joe Bob's driveway.
The teen reportedly gave deputies his pass code to unlock his phone so they could look through it. When deputies searched the phone, they allegedly discovered messages in which statements were made threatening to kill two people, who deputies believed were his neighbors. The messages stated the person sending them "was going to wait until dark to shoot out the security lights by his neighbors' house and beat his neighbor with a golf club," deputies alleged in arrest reports.
Consequently, the 17-year-old Como resident was taken into custody at 3:50 p.m. Wednesday and transported to Hopkins County jail for making a terroristic threat toward neighbors, according to arrest reports. The 17-year-old remained in Hopkins County jail Thursday morning on the Class A misdemeanor charge, according to jail reports.

---
The Hopkins County Sheriff's Office is located at 298 Rosemont St., Sulphur Springs, TX 75482. Non-emergency calls can be made to (903) 438-4040.