What started as a possible motorist assist resulted in arrest of a 56-year-old Sulphur Springs, TX man on a possession of controlled substance charge, according to arrest reports.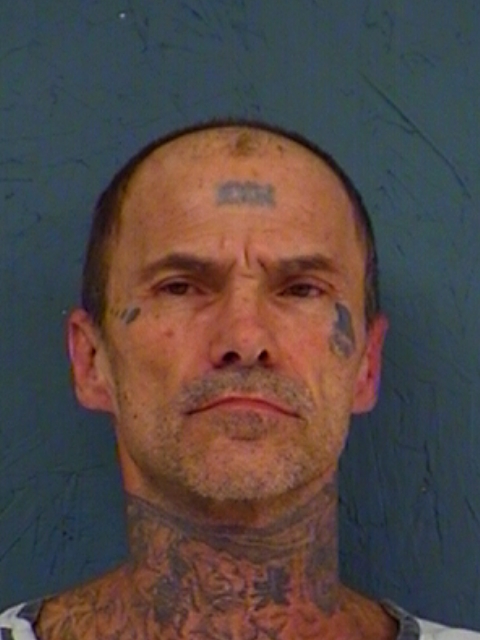 Hopkins County Sheriff's Deputy Bobby Osornio, while on patrol around 11 p.m. April 15, 2020, spotted a gray Ford F-150 pickup parked on the side of FM 69 north near County Road 3504. The officer turned on his overhead vehicle lights and pulled over to conduct a possible motorist assist.
Upon approach of the vehicle, Osornio talked to the driver, identified as 56-year-old Jack Edmond Ross of Sulphur Springs. While speaking to Ross, Osornio alleged the man showed signs of nervousness. When asked if he had anything illegal in the truck, Ross alleged replied no. He also refused the deputy's request to search the truck, Osornio alleged in arrest reports.
Orsornio ordered Ross out of the truck, then called for Deputy Thomas Patterson to bring his canine to the location. K-9 Maly allegedly gave a positive alert when conducting a sniff search around the truck, giving deputies probable cause to search it.
The search allegedly revealed a syringe containing suspected liquid methamphetamine. Consequently, deputies took Ross into custody and transported him to Hopkins County jail. Ross was booked at 1:16 a.m. April 16, 2020 for possession of 1 gram or more but less than 4 grams of a Penalty Group 1 controlled substance. He remained in Hopkins County jail later Thursday morning on the felony charge.

---
The Hopkins County Sheriff's Office is located at 298 Rosemont St., Sulphur Springs, TX 75482.
Non-emergency calls can be made to (903) 438-4040.