Complex Supervisor Steve Killian is thrilled to open the gates for fishing and day-use park-goers as of Monday April 20, 2020. The state-mandated closure due to the COVID-19 pandemic turned out to be a brief one, thankfully. And for the two Cooper Lake parks, that downtime allowed staff to work full-time on some needed projects delayed due to excessive rainfall. The few sites around the park which had sustained damage due to flooding are now repaired and open to visitors just in time for re-opening!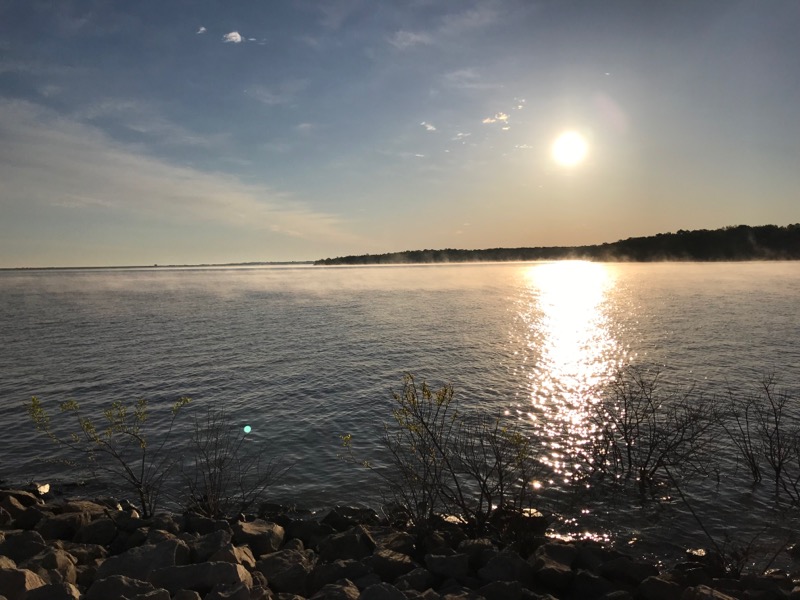 Governor Greg Abbott's written order stated:
The Governor today also directed state parks to reopen on Monday, April 20 with strict guidelines to reduce transmission of COVID-19—including requiring visitors to wear face coverings, maintain a six-foot distance from individuals outside of their party, and prohibiting the gathering of groups larger than five.
The Texas Parks & Wildlife website says:
Texas State Parks will begin reopening for day use on Monday, April 20.
All state parks that can reopen will be open for day use only.
Advanced day-use reservations are required.
Reservations will be taken starting at noon on Sunday, April 19.
While at a state park, customers are asked to help avoid the spread of the coronavirus.
Face coverings are required in state parks.
Six-foot social distancing is required.
Gathering of groups is limited to no more than five people.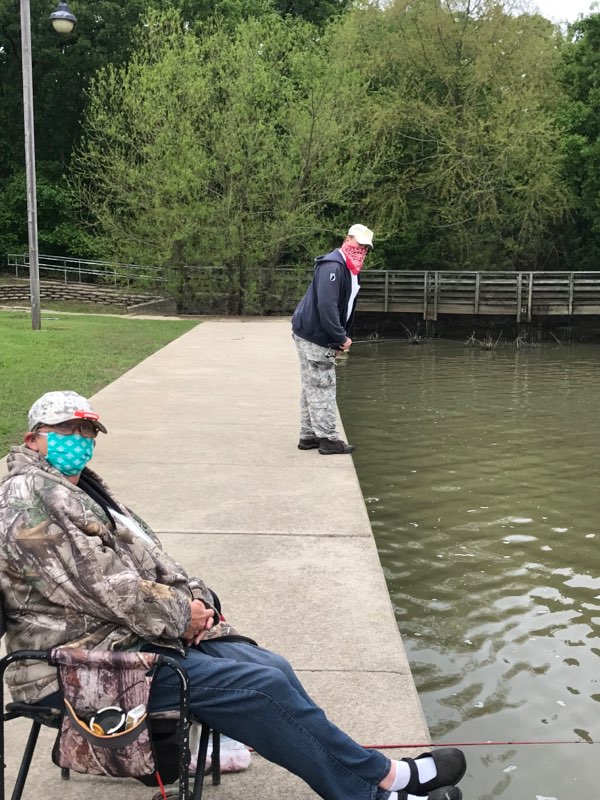 Yes, the April 20 State Parks re-opening has some limitations for visitors, in compliance with COVID-19 restrictions. According to Killian, Cooper Lake State Park, "both the South Sulphur Unit and the Doctors Creek Unit, are open as of April 20, 2020 for day-use and fishing only at this time. Camping and playground areas remain closed to visitors at this time. Visitors must get their day-use permit online through the Texas Parks and Wildlife Department's Reservations option on the tpwd website. Also, if you are a Parks Pass owner, you will now have an extra two months to use the pass, and you must also make a reservation online prior to your visit dates. The Park's headquarters staff, who once met everyone in person as they came through the gates, will remain inside the headquarters facility and visitors will remain in their vehicles as their permits and passes and ID's are checked before entering the park. And our staff of Rangers will be out in the Park making sure your experience is a good one. At this time, however, certain precautions must be kept in place for the safety of the public and the park staff during the COVID-19 pandemic".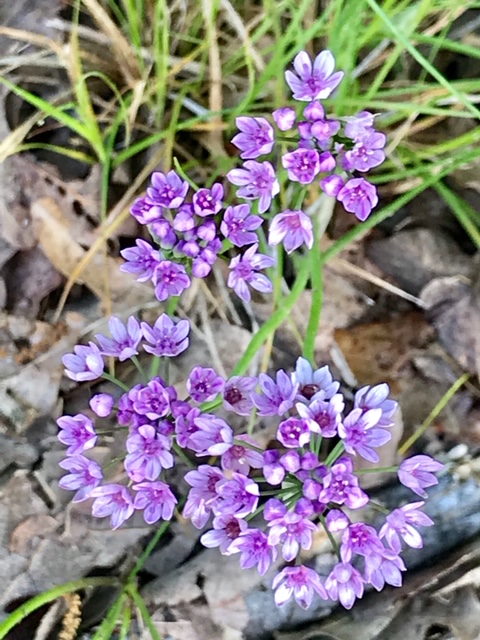 Killian stated that certain other restrictions will also apply at this time. In addition to wearing face covering and maintaining social distance from others, no groups larger than 5 persons will be allowed, other than immediate family. And in order to limit numbers of persons inside the State parks, Cooper Lake State Park has set some attendance maximums as well. There is a daily limit of 250 vehicles per day entering the South Sulphur Unit, and there is a daily limit of 125 vehicles per day entering the Doctors Creek Unit.
Killian is excited about the parks' re-opening, even on the initial limited basis. "We have 3,000 acres of wilderness and hiking areas and it's there for you to enjoy. These are your parks! If your favorite hiking trail is too muddy on the day you visit, you can hike the roadways and still see plenty of scenery. Bank fishermen will be glad to know we have installed fish feeders at some of the most popular fishing areas, and that's new for Cooper Lake. We also have fish attracters installed on both the South and North sides of the park, and we think the fishing will be a big draw for you and your family this Spring and Summer". Killian and his staff of professional Park Rangers hope you fully enjoy YOUR State Parks during 2020!