Hopkins County Commissioners Court, during their regular meeting Monday, approved an inter-local agreement with Delta County for a public health authority.
Hopkins County Commissioners Court on March 26 held a special meeting to reappointed Dr. I. L. Balkcom IV as Hopkins County's public health authority, a capacity Balkcom has served in for a number of years.
After weeks, Delta County on April 7 received confirmation of one positive case of COVID-19. Delta County does not have a health authority. Thus, Delta County officials asked Hopkins County officials to see if an agreement could be reached allowing Delta County to use the same public health authority to assist during the COVID-19 pandemic.
Hopkins County Commissioners County authorized an interlocal agreement with Delta County to share Balkcom as pulblic health authority.
According to the interlocal agreement, "The mission of the Local Health Authority is to serve the public health needs of the residents of Hopkins County and Delta County through provision for essential public health services, support to local public health agencies, and leadership and coordination for public health emergency preparedness and response. The Local Health Authority oversees and provides for performance of key functional areas such as patient rights, patient treatment, infection control and quarantine of infected patients; coordinating with local and state law enforcement as necessitated."
The agreement begins today (April 13, 2020), and is allowable under Texas Government Code, according to the document. The agreement allows the two governments to "contract with each other for the performance of governmental functions, including public safety, health care and police protection. Hopkins County will provide to Delta County a qualified person as the Local Health Authority to act in such capacity during emergencies, pandemics as otherwise needed."
Services to be performed by the Public Health Authority, according to the interlocal agreement, include:
"Establishing, maintaining, and enforcing jurisdictional quarantine orders; Aiding local boards of health, local health departments in quarantine inspections, disease prevention and suppression efforts, birth and death statistics, and general sanitation issues within their jurisdiction; Reporting the presence of contagious, infectious and dangerous epidemic diseases to local and state authorities; Aiding local jurisdictions and boards of health in carrying out public health required rules, ordinances, sanitation laws, quarantine rules, and required reporting of any vital statistics collected. Other essential public health services as provided in Chapter 121 of the Local Public Health Reorganization Act of the State of Texas.

"The Local Health Authority shall have access to all available medical information as necessary to carry out the duties of a local health authority and to protect the public's health and safety.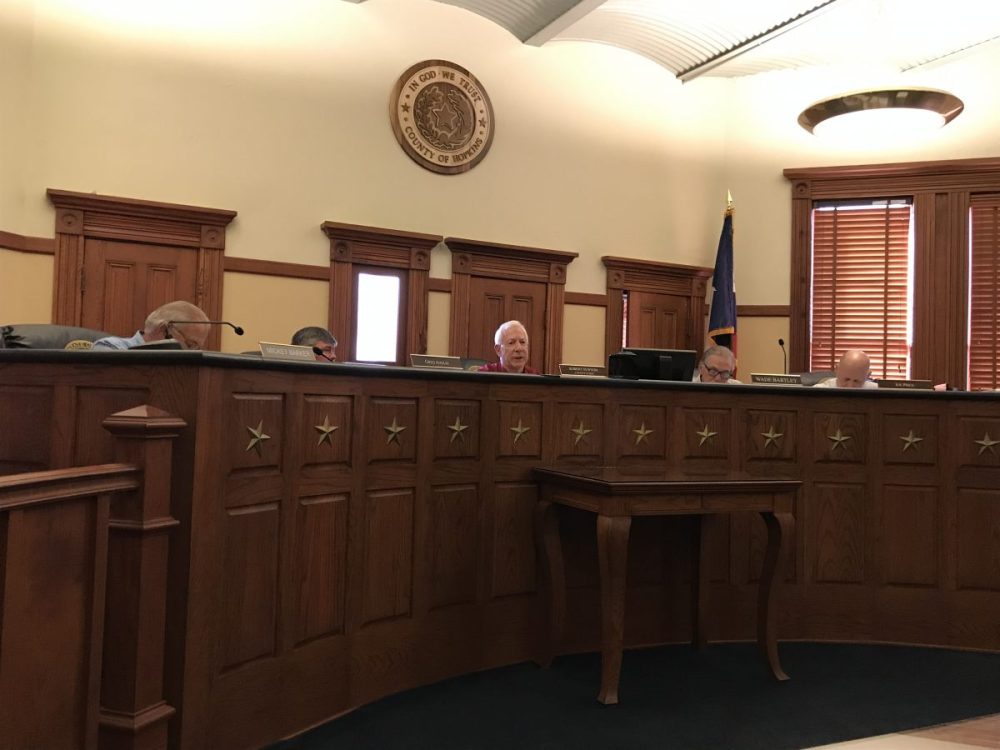 ---