Sulphur Springs Independent School District Friday announce plan for the 2020 Sulphur Springs High School Graduation. In order to observe COVID-19 guidelines in place, the 2020 SSHS Graduation will be a different kind of commencement exercise, with individual celebrations combined to create one big overall video instead of a large community event held in the stadium or Civic Center arena, according to the news release issued around 11 a.m. April 24.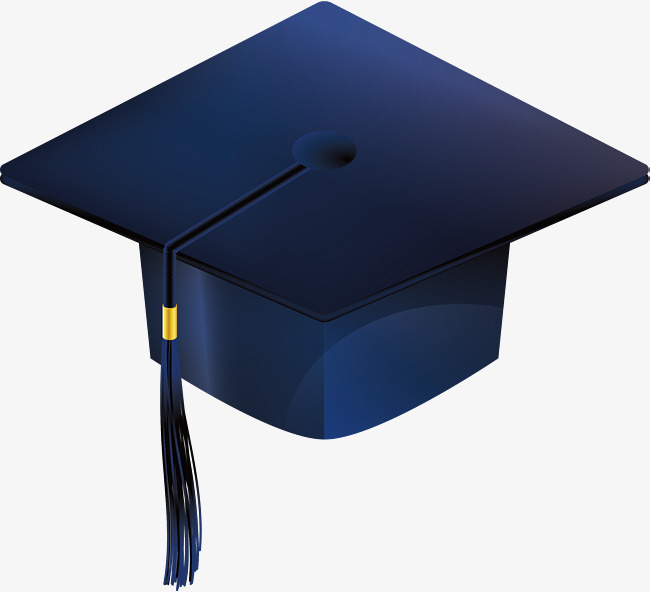 "We have collaborated with SSISD staff members, parents, community members, and students to provide the best possible graduation ceremony for our seniors. After carefully weighing ALL options for our 2020 Commencement, we have determined that the richest and most inclusive option for our seniors is to create individual graduation experiences, with family members in attendance, with an all-inclusive graduation video to follow," the SSISD press release stated.
May 1-15 individual graduation experiences will be created for every graduating senior in accordance with social distancing guidelines. Each senior's "individual graduation" will be filmed.
"We know that our ceremony will not be exactly the same as in normal times, but we intend to create as many of the experiences (sights, sounds, hugs, pictures, and memorable moments) as possible for every senior…together as the Class of 2020," the SSHS press release stated.
Students and families can expect to cross the stage in graduation dress and receive their diploma cover, with up to 10 family members attending to cheer, take pictures, and share experience with their graduate.
After crossing the stage, graduates and family members can take more pictures in a photo area. Professional graduation picture packages will still be available for purchase. SSISD will also purchase one complimentary 8 x10 inch graduation photo for every graduate. Seniors and family members will receive a graduation program.
Also filmed will be traditional parts of the commencement exercise, including the presentation of the colors, National Anthem, invocation, valedictorian and salutatorian speeches, and school song. These will be combined with the individual celebrations to produce a full graduation "ceremony" featuring the entire senior class, which will air online on May 22.