Wildcats Tennis Coach Tony Martinez liked what he saw from several of his players at recent tournaments at Pleasant Grove (March 6) and at Sulphur Springs (February 28).
At Pleasant Grove, with great weather, Coach Martinez said a girls' doubles team of Mykylie Meador and Trynity Luckett, both freshmen, got third place. He said both players have been progressing all season. Coach Martinez said his #2 boys' doubles team of Alex Romero and Tate Smith, two sophomores, are also getting better every week. He said he can see the improvement. The #1 boys' doubles team of Aaron Lucas and Logan Schumacher took first in a three set match against some talented freshmen from Pleasant Grove. The Wildcats mixed doubles team of Jeauxleigh Cantu and Jonah Kirkpatrick continued to roll at Pleasant Grove.
The week before at the Sulphur Springs Tournament, Coach Martinez said his team did really well. He said if points would have been passed out, he felt the Wildcats would have finished #1 or #2. He said the Wildcats got good competition from Denison, Sherman and John Tyler. Coach Martinez said his #2 mixed doubles team of Katie Beth Herd and Waylon Matlock finished second. In girls' singles, Harleigh Stegient was second. Sophomore Paige Miesse took first in girls singles. Carlos Lopez was first in boys singles. The #1 boys' doubles team of Lucas and Schumacher took first place as did the #1 mixed doubles team of Cantu and Kirkpatrick.
Next week the Wildcats Tennis Team will play at a Van Tournament on March 20.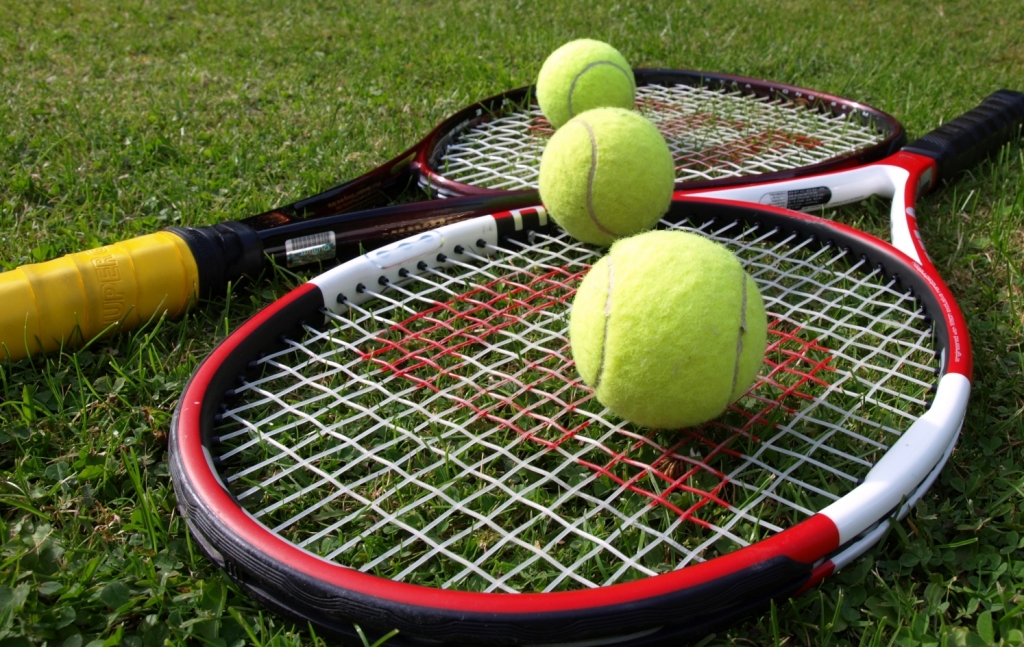 ---
KSST is proud to be the official Wildcat and Lady Cat Station. We broadcast Sulphur Springs ISD games year round live on radio. When allowed, we also broadcast games via our YouTube channel.