The Wildcats Soccer Team continued to play its stingy defense while scoring some goals in a 3-0 win over Lindale at Gerald Prim Stadium Monday night, March 2. The game was moved to Monday from Tuesday because of possible threatening weather Tuesday and so that soccer fans and players could watch the Wildcats regional quarterfinal basketball game Tuesday night.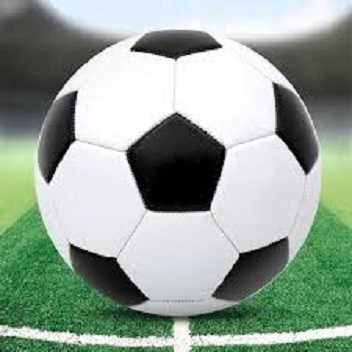 About midway through the first half, Wildcat Jose Salazar blasted in a goal from about 35 yards out to break a scoreless tie at the 21:59 mark. The score was 1-0 at the half. The Wildcats scored two goals in the second half with the wind to their backs.
Kevin Yanez drilled in a free kick from about 30 yards out and it was 2-0 at 21:18 in the second half. Alejandro Diasdado then broke in on the Eagles' goalkeeper and scored a goal. Freshman Uriel Santacruz assisted on the goal. It was 3-0 at the 10:00 mark in the second half. That's the way it wound up. Wildcat goalkeeper Noe Ponce wasn't tested too much, but he did make a nice save on a header that was right on goal late in the second half.
Wildcats Coach Alexi Upton called it a complete game. The Wildcats are now 6-1 in district play and 12-5-5 for the season. Lindale slips to 4-3 in district play and 9-9-1 for the season.
Next for the Wildcats is their big rematch at Mount Pleasant. The Tigers gave the Wildcats their only district loss, defeating the Wildcats, 1-0 at Prim Stadium back on February 18.
---
KSST is proud to be the official Wildcat and Lady Cat Station. We broadcast Sulphur Springs ISD games year round live on radio. When allowed, we also broadcast games via our YouTube channel.