A large dose of Murphy's Law for the Wildcats Soccer Team heavily contributed to a 6-0 loss at Mount Pleasant Friday night, March.
Two of his players ran track on Thursday night and, then, gave blood during a blood drive Friday morning. He said they could not play.
Coach Alexi Upton said the team's defense leader was missing Friday night and is expected to miss the rest of the regular season due to injury.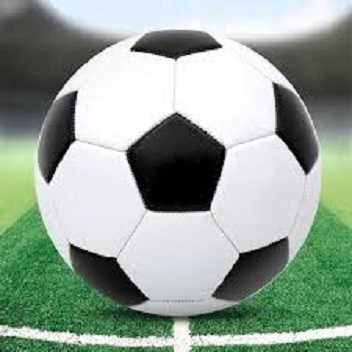 One defender had to sit due to a red card. Coach Upton said he finished the game with defenders that included two JV players, a freshman and another player who normally does not play defense. He said you might survive that against a lesser team, but not one like Mount Pleasant.
Basically, Coach Upton encouraged his team to just forget Friday night, hit the reset button and look ahead.
Despite the loss, Coach Upton said the Wildcats appear to be locked into second place, unless they implode during their last two games. The Wildcats are 6-2 in district play and 12-6-5 for the season.
The Wildcats play at Texas High Tuesday night. Oddly enough, Coach Upton said he looks forward to the Texarkana trip because the team really had time to bond last year during a lengthy delay caused by lightning strikes.
---
KSST is proud to be the official Wildcat and Lady Cat Station. We broadcast Sulphur Springs ISD games year round live on radio. When allowed, we also broadcast games via our YouTube channel.