Wildcats pitchers Austin Crouse and Hayden Hurst combined to throw a six hitter as the Wildcats gave up only an unearned run in a 3-1 win over North Lamar in the regular season home opener for the Wildcats Monday night, March 2, at Wildcat Park.
Crouse, who got the win, worked the first five innings throwing 90 pitches and allowing only 5 hits and no runs with 7 strikeouts and a walk. Hurst pitched the final two innings allowing only an unearned run on 1 hit to earn a save. Hurst struck out 5 and walked one.
The Wildcats, got only 2 hits but had just enough offense to win. The Wildcats scored the game's first run in the bottom of the first on a passed ball. A second Wildcat run scored on a hit batter with the bases loaded in the bottom of the third. The last Wildcat run was the result of a bases loaded walk in the bottom of the sixth. The Wildcats left the bases loaded three times.
North Lamar's run scored on an infield hit, an error on a throw into centerfield on a steal attempt and a passed ball. Hurst struck out the final two Panthers' hitters to limit the damage.
The Wildcats Jake Davis and Crouse had hits. Davis, Crouse and Aidan Walker scored runs. Davis stole a base. The Wildcats worked seven walks. Jaxon Chaney and Kolson Hale walked twice. Davis, Hurst and Aiken Owens had one walk each. Blake Vice was hit by a pitch.
The Wildcats season record is now 4-2. The Wildcats play next in a Wylie East tournament taking place Thursday through Saturday.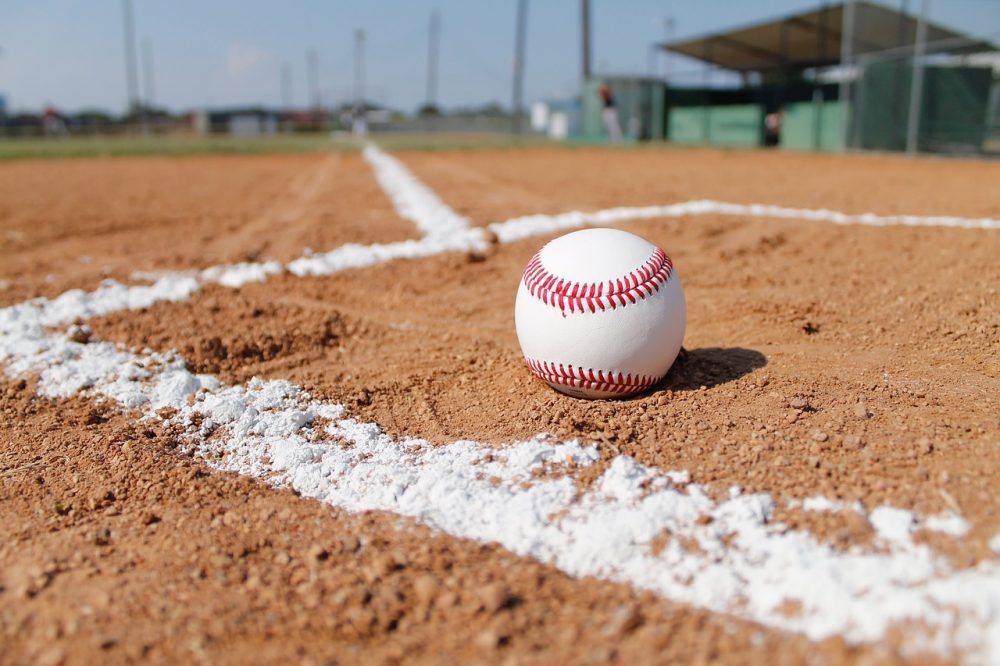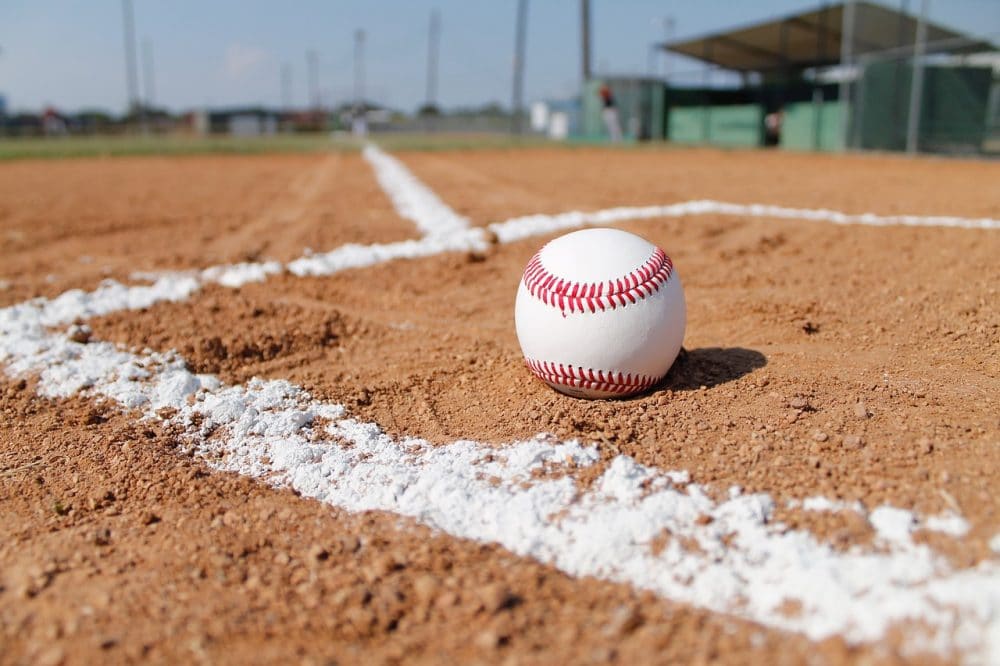 ---
KSST is proud to be the official Wildcat and Lady Cat Station. We broadcast Sulphur Springs ISD games year round live on radio. When allowed, we also broadcast games via our YouTube channel.