The #10 ranked Wildcats Basketball Team kept hanging around close to #1 ranked Lancaster, but never could get into the lead ending up with a 44-38 loss in a regional quarterfinal game at Rockwall Heath Tuesday night, March 3.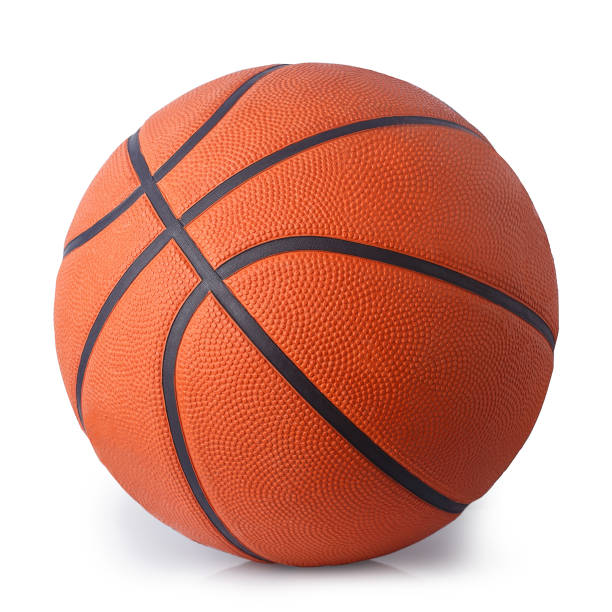 The only Wildcats lead was 2-0 as Cameron Kahn scored the game's first basket. Lancaster led 11-5 after the first quarter. The Wildcats trimmed a point off the lead at the half but still trailed 26-21
The Tigers increased their lead to 7 points, 38-31 after three quarters. The Wildcats outscored the Tigers by one point in the fourth quarter but it wasn't enough. The Wildcats got close in the fourth quarter but could not close the gap.
Senior Grayson McClure led the Wildcats with 9 points with 3 three-point baskets. Senior Day Day Hall and junior Lamodrick Johnson both scored 8 points. Senior Cameron Kahn had 6 points. Junior Boo Wilkerson got 5 points. Sophomore Justin Haire scored 2 points.
Lancaster's stellar guards led the Tigers in scoring with TCU commit Mike Miles scoring 15 points and Wade Taylor adding 13 points.
Lancaster advances to the Regional Tournament at the Culwell Center in Garland on Friday and Saturday.
The Wildcats season ends with a 28-9 record, the third most wins for a Clark Cipoletta-coached Sulphur Springs team. Making it to the Regional Quarterfinal ties the second best finish for Coach Cipoletta, surpassed only by the trip to the State Tournament last season. The Wildcats also lost in the regional quarterfinal game two years ago to Prosper in triple overtime.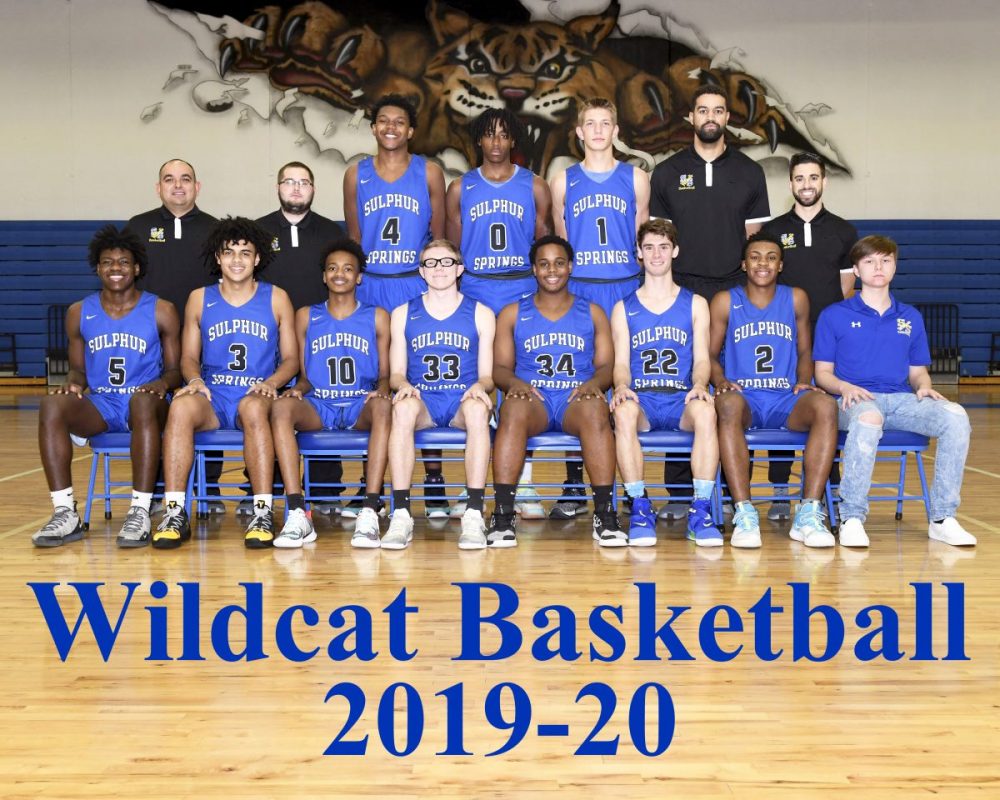 ---
KSST is proud to be the official Wildcat and Lady Cat Station. We broadcast Sulphur Springs ISD games year round live on radio. When allowed, we also broadcast games via our YouTube channel.