Wildcats Basketball Coach Clark Cipoletta, on KSST Radio and Cable Channel 18's Saturday Morning Coaches Show, said the #10 ranked Wildcats came out focused and took care of business in a 61-38 Area win over #12 ranked Red Oak Friday night, February 28, at Forney. The win sets up a showdown with #1 ranked Lancaster Tuesday night at Rockwall Heath at 7:30 p.m.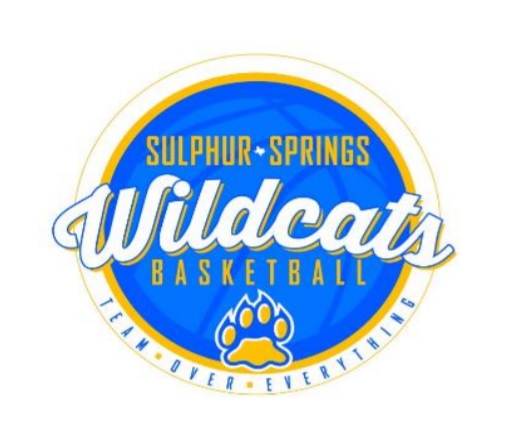 Coach Cipoletta said the Wildcats never let Red Oak get momentum limiting them early. He said the Wildcats played perhaps their best defense of the year Friday night. He added the Wildcats ran their first 8 to 10 offensive sets to perfection. Coach Cipoletta said the Wildcats put it all together. He referred to the Wildcats approach as TOE, Team Over Everything.
He said the Wildcats moved the ball around and made the right plays. Coach Cipoletta said the Wildcats were able to create mismatches that led to several baskets by Day Day Hall and Cameron Kahn. The Wildcats also only allowed an average of 9.5 points a quarter.
Coach Cipoletta also commented on the #1 ranked Lancaster Tigers. He said they are #1 for a reason. The Tigers are led by their exceptional guards, senior Mike Miles who is committed to TCU, and junior Wade Taylor, a four star recruit. Coach Cipoletta said senior Marco Foster can really shoot. He called Lancaster athletic and a complete team. He said they like to play a zone defense and trap. Still because of the Wildcats tough schedule, Coach Cipoletta said the Tigers do things the Wildcats have seen before this season.
He compared them to Class 6A Atascocita and Class 5A Shadow Creek. Coach Cipoletta said Lancaster is one of the best Class 5A teams year after year. He said when he started coaching, he wanted to coach a team that could compete at Lancaster's level. The Wildcats get that opportunity Tuesday night.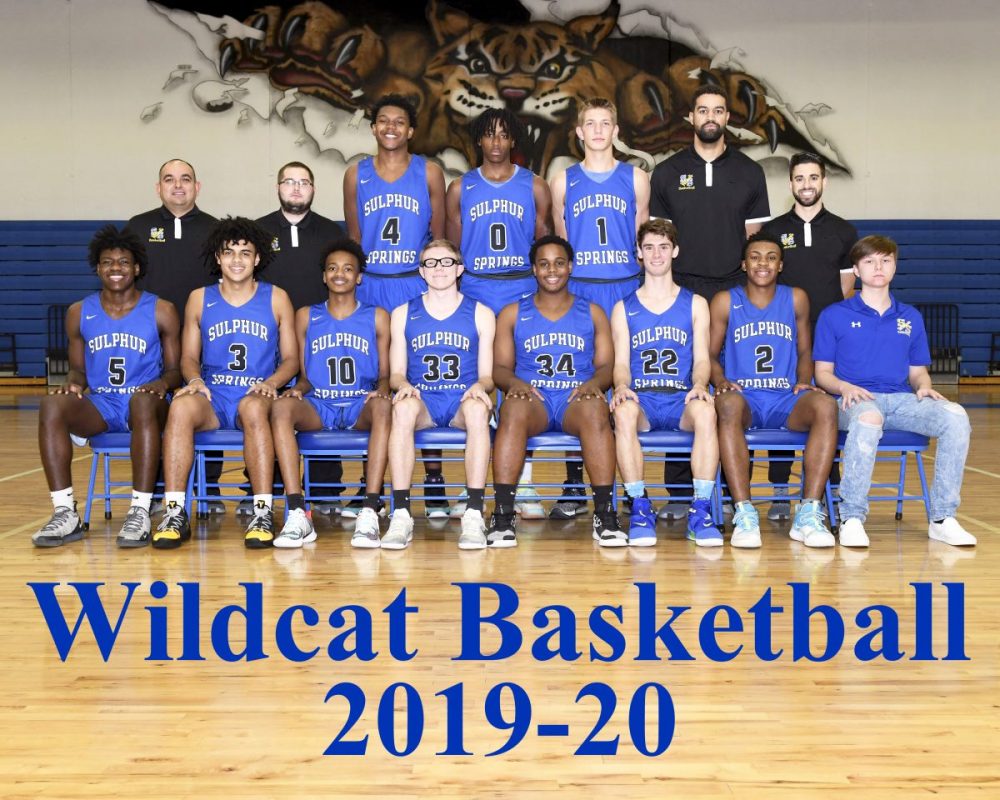 ---
KSST is proud to be the official Wildcat and Lady Cat Station. We broadcast Sulphur Springs ISD games year round live on radio. When allowed, we also broadcast games via our YouTube channel.