Another day provided two more strong pitching performances for the suddenly red hot Wildcats Baseball Team. On the second day of the three-day Wylie East 2020 Raider Classic on Friday, March 6, the Wildcats topped North Forney 5-1 and, then, bested Frisco Liberty, 6-1.
Vs. North Forney
Against North Forney, Wildcats winning pitcher Hayden Hurst baffled the Falcons, going 6 innings while allowing only 2 hits and no runs, with 3 strikeouts and no walks. Jerrod Ratliff pitched the seventh, allowing 1 hit and 1 run with a walk.
The Wildcats outhit the Falcons, 5-3. The Wildcats jumped out to a 3-0 lead in the bottom of the first inning. The Wildcats added two more runs in the bottom of the fifth to go up, 5-0. North Forney could only manage a single run in the top of the seventh.
Will Sims had a good game at the plate going 2 for 3 with 2 runs scored, a stolen base and an RBI. Jake Davis was 1 for 2 with a run scored and a walk. Austin Crouse was 1 for 3 with an RBI. Hurst was 1 for 2 with a double and a walk. Jaxon Chaney had an RBI, a walk and scored a run. Kolson Hale walked and scored a run.
Frisco Liberty
Against Frisco Liberty, in a rematch of the scoreless tie on Thursday, Wildcats winning pitcher Jake Davis was masterful on the mound, needing only 90 pitches to go 7 innings, allowing only 4 hits and 1 run while striking out 4 and walking 4.
The Wildcats pounded out 10 hits. Frisco Liberty actually scored first, nicking Davis for a run in the bottom of the first inning. The Wildcats tied the game 1-1 in the top of the third, went ahead 2-1 in the fourth and, then, added 2 more runs in both the fifth and seventh innings for the 6-1 win.
Chaney swung a good bat going 3 for 4 with 3 runs scored and with an RBI. Chaney also had a double. Sims was 2 for 4 with a run scored and also hit a double and a triple. Matthew Singleton was 1 for 3 with a run scored. Jaden Janway was 1 for 2 with a run scored. Davis and Aiken Owens were both 1 for 4 with an RBI. Crouse was 1 for 4. Alex Medina worked a walk. Hale was hit by a pitch.
Saturday Game
The Wildcats season record is now 7-2-1. The Wildcats now play in the tournament championship game against Dallas Lake Highlands Saturday at 3 p.m.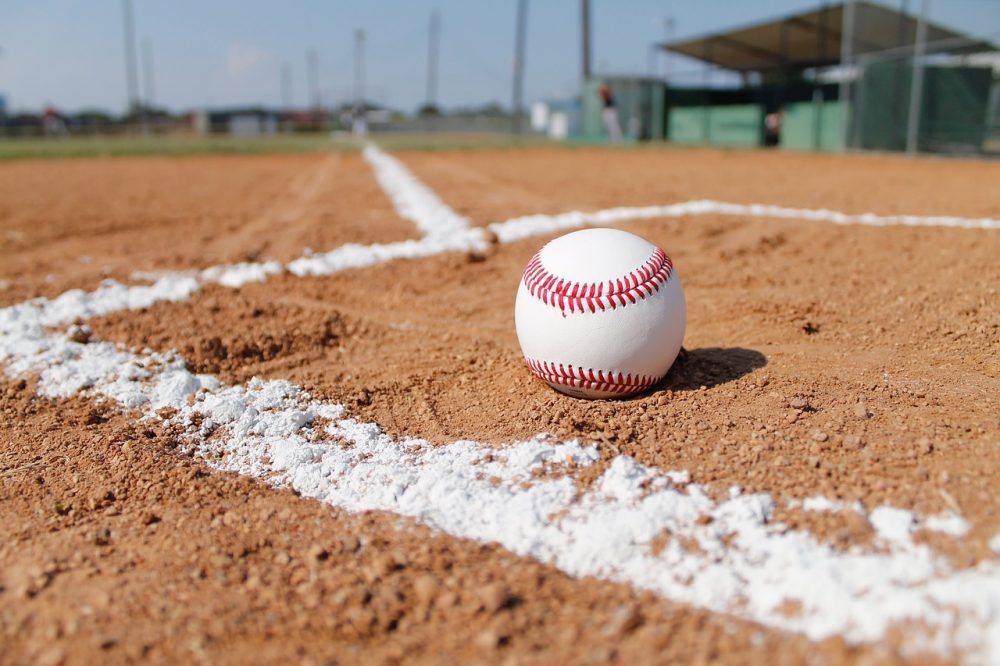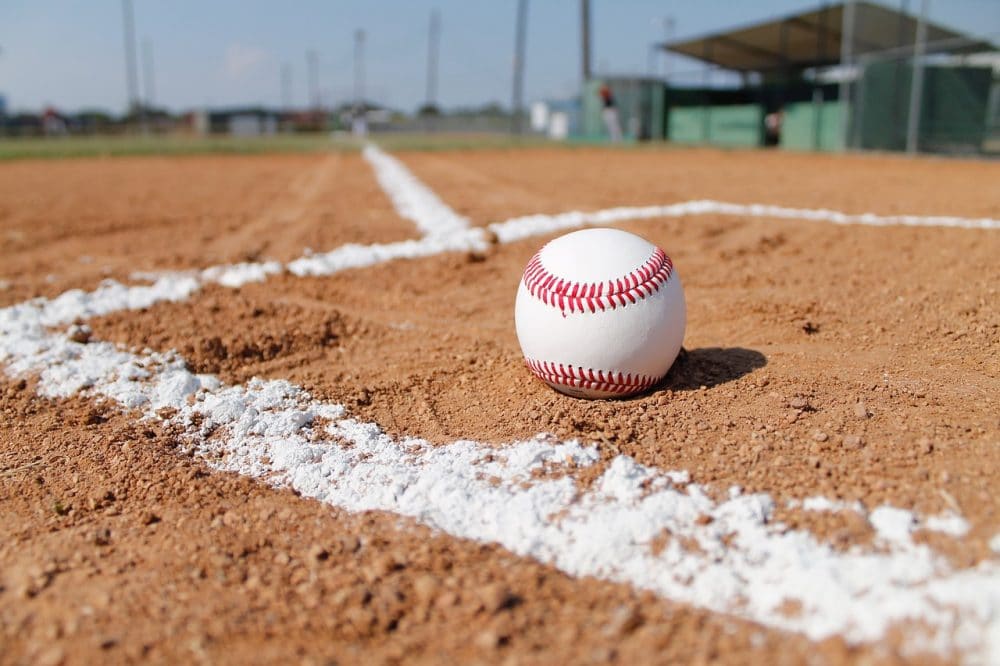 ---
KSST is proud to be the official Wildcat and Lady Cat Station. We broadcast Sulphur Springs ISD games year round live on radio. When allowed, we also broadcast games via our YouTube channel.