Wanted Man Attempts To Hide Under Trash In Kitchen
A 64-year-old Sulphur Springs man's attempt to hide from police under trash reportedly failed Wednesday afternoon.
Sulphur Springs Police Department Special Crimes Unit investigators and a patrol officer, aware of a warrants for Billy Jack Orsburn's arrest, spotted Orsburn on Locust Street. He allegedly fled from the officers, barricading himself inside of his residence.
Upon entry to the home, officers found Orsburn in the kitchen attempting to hide underneath trash, SCU investigators and SSPD Officer Adrian Pruitt alleged in arrest reports. After having him medically cleared at the hospital, Orsburn was taken to jail, where he was held on three motions to revoke bond on controlled substance charges and a warrant for not taking care of a public intoxication charge, according to arrest and jail reports.
Orsburn, according to jail reports, had only been out of the county jail 8 days a the time of his arrest. He was in custody from Dec. 10, 2019-March 17, 2020 on controlled substance warrants.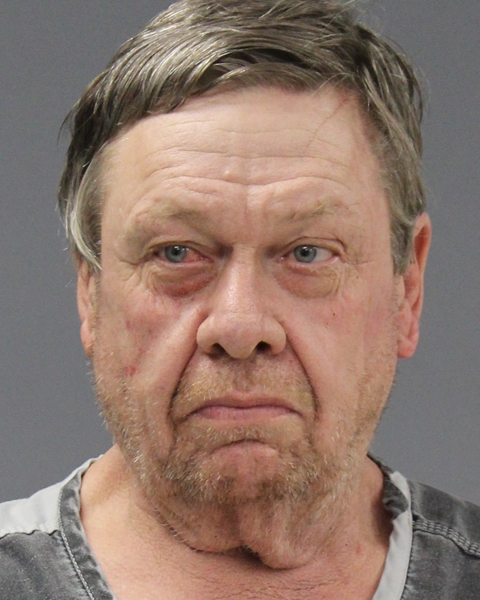 KSSTRadio.com publishes Sulphur Springs Police Department reports and news. The Police Department is located at 125 Davis St., Sulphur Springs, Texas. Non-emergency calls can be made to (903) 885-7602.
If you have an emergency dial 9-1-1.
The Sulphur Springs Police Department continues to serve its citizens with pride in its overall mission and will strive to provide the best possible police force in the 21st century.