Two Ohio men ended up in Hopkins County jail after suspected methamphetamine and heroin were found in their vehicle.
Sulphur Springs Police were reportedly dispatched to the Super Handy parking lot n the 1400 block of College Street at 8:34 a.m. March 16 to check out a report of suspicious people in maroon vehicle.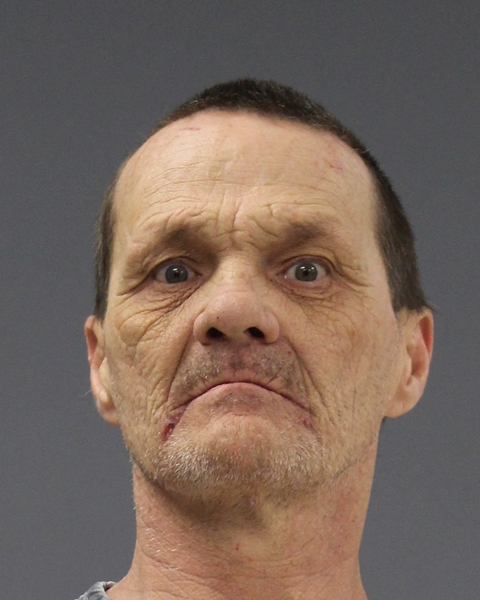 Upon arrival, they contacted 54-year-old Rodney B. Schneider of Fairborn, Ohio, and his son, who were in a maroon Cheverolet Cruz. Scheider was a passenger in the vehicle. A records check showed 31-year-old Brian Scott Molina of Fairborn, Ohio to be wanted in Hidalgo County for failure to appear on a possession of marijuana charge, according to arrest reports
After obtaining consent, police found a white crystal-like substance believed to be methamphetamine and white powder-like substance that later tested positive for heroine during a search of the vehicle, Sulphur Springs Police Sgt. Brandon Mayes and Lt. Pat Leber alleged in arrest reports.
Both were arrested at 9:02 a.m. and taken to jail on a possession of 4 grams or more but less than 200 grams of a Penalty Group 1 controlled substance charge, and Molina for the warrant as well. While being booked into jail, Molina reportedly began having medical issues. Molina transported to CHRISTUS Mother Frances Hospital-Sulphur Springs emergency room to be medically cleared. After being cleared, he was transported back to jail and booked on both charge, according to arrest reports.
Both remained in Hopkins County jail Tuesday, according to jail reports.
KSSTRadio.com publishes Sulphur Springs Police Department reports and news. The Police Department is located at 125 Davis St., Sulphur Springs, Texas. Non-emergency calls can be made to (903) 885-7602.
If you have an emergency dial 9-1-1.
The Sulphur Springs Police Department continues to serve its citizens with pride in its overall mission and will strive to provide the best possible police force in the 21st century.
---
The Hopkins County Sheriff's Office is located at 298 Rosemont St., Sulphur Springs, TX 75482.
Non-emergency calls can be made to (903) 438-4040.