A 64-year-old Sulphur Springs man was jailed Wednesday night for the alleged continuous sexual abuse of a young child, according to police reports.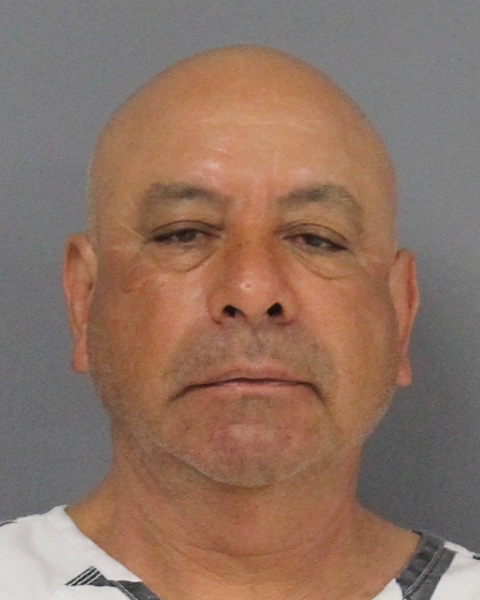 The alleged victim, a child younger than 14 years of age, reportedly made an outcry to a Sulphur Springs Independent School District employee. Child Protective Services personnel and Sulphur Springs Police Department were contacted around 2:45 p.m. Wednesday, according to SSPD Detective Sgt. Jason Reneau.
An interview was immediately scheduled with the child at the Northeast Texas Child Advocacy Center, according to Reneau, who was at the facility when the interview was conducted Wednesday evening.
Based on information gleaned and the fact that the suspect was a family member of the child, a judge was contacted after hours regarding a warrant, according to the police detective.
Upon obtaining the warrant, SSPD officers reportedly went to the Sulphur Springs residence of Benito Lucio-Moreno and took the 64-year-old into custody about 9:30 p.m. March 4 on the continuous sexual abuse of a child warrant, according to Reneau.
SSPD Officer Nick Floyd transported Lucio-Moreno, who is also known as Benito Moreno Lucio, to the county jail, where he remained Thursday morning, according to arrest and jail reports.
Lucio-Moreno was released from Hopkins County jail on Friday, March 6, 2020. Bond on the first-degree felony charge was set at $100,000, according to jail reports.