Sulphur Springs Independent School District today reported that the school community is at low risk for Corona virus, but the district staff continues to track of the situation through the our local health department, the Texas Department of State Health Services and the Centers for Disease Control and Prevention.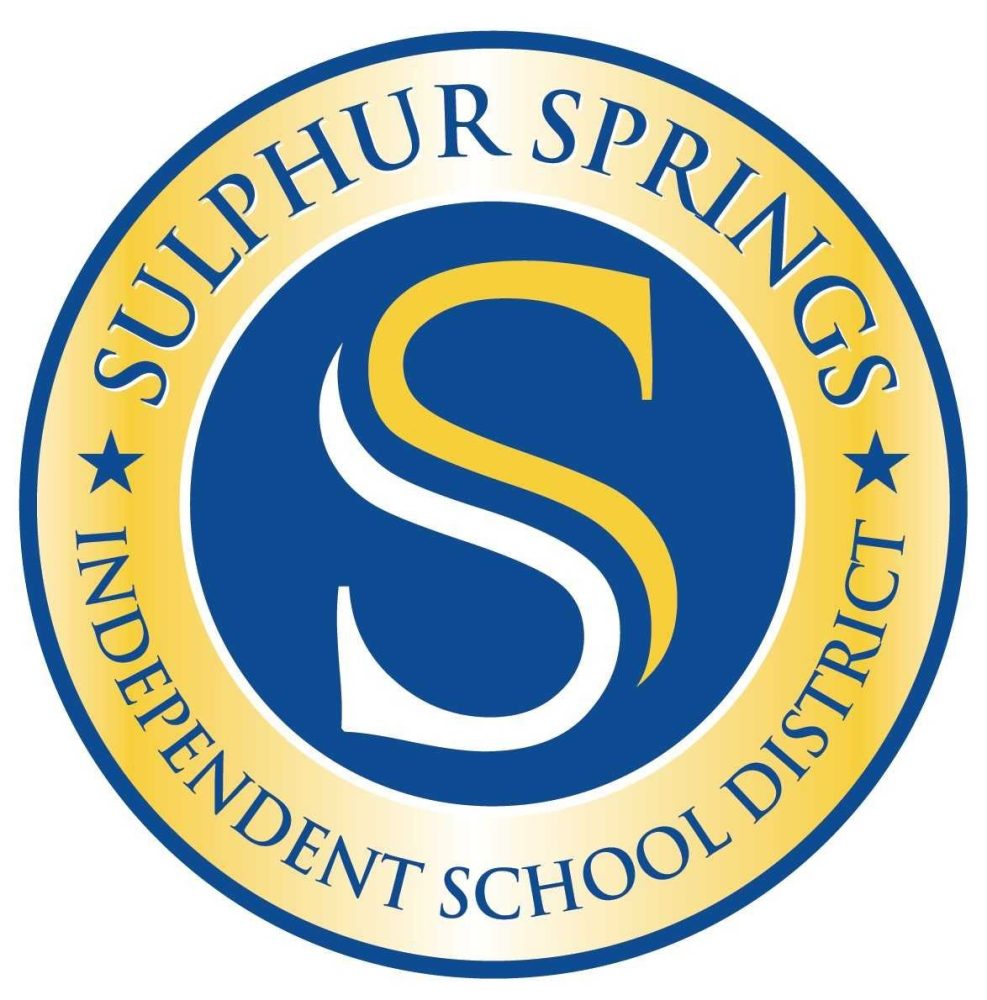 Families, students, staff and community members are encouraged to take the same steps to help protect against corona virus as one would take to prevent the spread of everyday illnesses like the common cold or the flu.
Wash your hands often with soap and water for at least 20 seconds. If soap and water are not available, use an alcohol-based hand sanitizer.
Avoid touching your eyes, nose, and mouth with unwashed hands.
Avoid close contact with people who are sick.
Stay home when you are sick.
Cover your mouth and nose with the inside of your elbow when you cough or sneeze.
Clean and disinfect frequently touched objects and surfaces.
Below is the letter from Superintendent Michael Lamb to the "Sulphur Springs ISD Family" regarding the topic.