District Wildcats' baseball, district Wildcats and Lady Cats' soccer and Lady Cats' non-district softball are all on this Tuesday (March 10) game day.
Because of District 15-5A baseball teams playing three rounds of district play, the district season has to begin before all the tournaments are done. That means before the Wildcats play their third and last tournament this year at Hallsville starting Thursday, they begin district play on this game day Tuesday. The Royse City Bulldogs are coming to town to play the Wildcats Tuesday at Wildcat Park beginning at 7 p.m. Prior to the varsity game, the Wildcats JV Royal Team plays Royse City's JV at 4 p.m. The Wildcats come into the district opener with a solid record of 7-3-1. The Wildcats last played in the Raider Classic at Wylie East where they lost in the championship game Saturday to Dallas Lake Highlands, 4-3. MaxPreps has Royse City with a 4-4-1 record so far this season. Wildcats Baseball Coach Jarred Hammack is looking for his team to get off to a good start in district play. The Wildcats struggled with the Bulldogs in district play last season losing all three games they played.
The Lady Cats Soccer Team is at home on this game day Tuesday as they face Texas High in a district game at Gerald Prim Stadium on Senior Night. Eight Lady Cats will be honored. There will be a JV match at 5:30 p.m. with the varsity game to follow at 7:15 p.m. After defeating Mount Pleasant at home on Friday, the Lady Cats are tied with Mount Pleasant in second place in the district with 6-2 records. The Lady Cats have a tie-breaker edge over the Lady Tigers. The Lady Cats edged by Texas High 2-1 when the two teams played in Texarkana on February 21. The Lady Cats trailed at the half, 1-0 but scored two unanswered goals in the second half. The Lady Cats season record is 10-8-1. KSST Radio will bring you the Texas High and Lady Cats soccer game live from the Prim with streaming audio. The game will also be videotaped for replay at a later date on Channel 18 on Suddenlink Cable.
The Wildcats Soccer Team travels to Texarkana to play Texas High on this game day Tuesday. The Wildcats are solidly in second place with a 6-2 district record. When the Wildcats played Texas High at The Prim on February 21, the Wildcats squeezed by the Tigers 2-1 in overtime. There will be a JV contest at 5:30 p.m. The varsity teams play at 7:15 p.m. The Wildcats season record is 12-6-5. Wildcats Coach Alexi Upton said he looks forward to going to Texarkana. He said his team got in a lot of team bonding while sitting out an hour and a half lightning delay during the trip last year.
The Lady Cats Softball Team has a non-district game at Sherman on this game day Tuesday. There will be a JV game at 5 p.m. A varsity game will follow at 6:30 p.m. The Lady Cats are 8-8 for the season. Lady Cats Coach David Carrillo said he has scheduled several games over the next two weeks to transition his team from tournament play into district games. Also this week, the Lady Cats play at McKinney North Thursday and then host Wylie East at Lady Cat Park on Friday. The Lady Cats also play Canton at Lady Cat Park on March 19. District play begins March 24 at home against Royse City.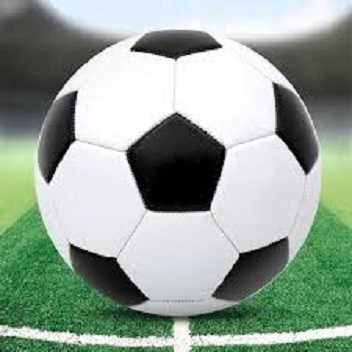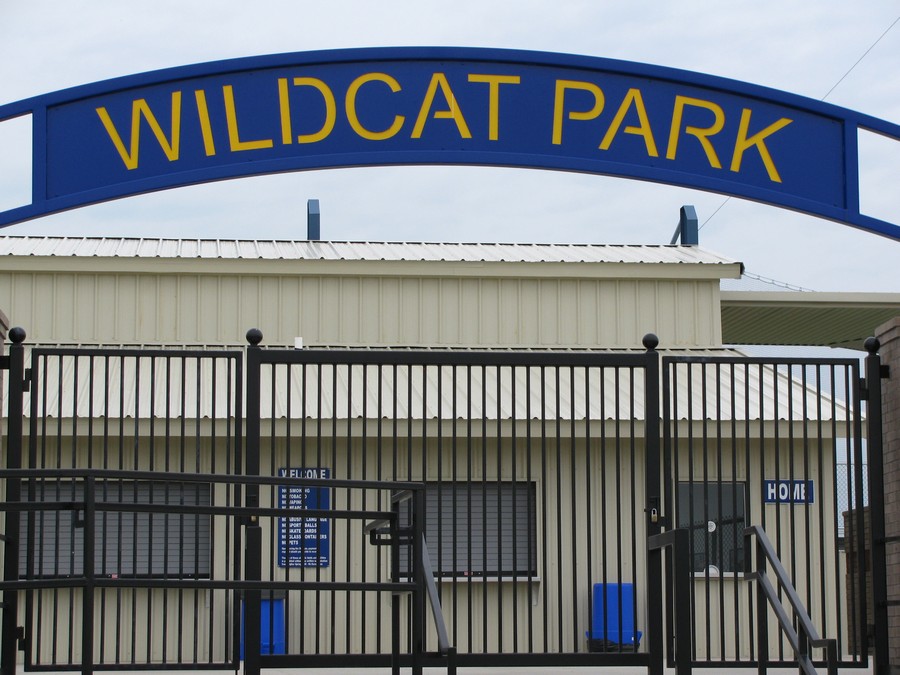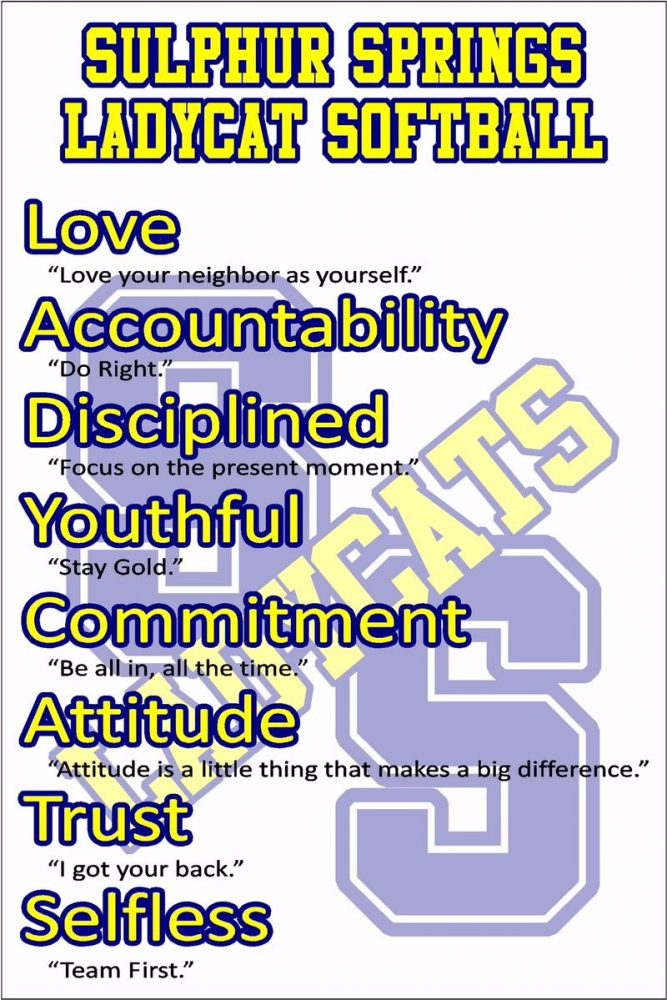 ---
KSST is proud to be the official Wildcat and Lady Cat Station. We broadcast Sulphur Springs ISD games year round live on radio. When allowed, we also broadcast games via our YouTube channel.