A routine traffic stop on State Highway 11 Wednesday afternoon resulted in a 29-year-old Sulphur Springs man's arrest on a felony controlled substance charge after a couple of suspected Ecstasy tablets were found on him, according to arrest reports.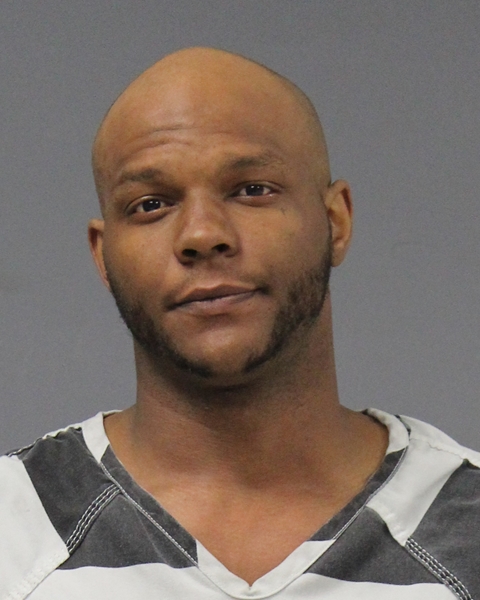 Hopkins County Sheriff's Deputies Aaron Chaney and E. Jaime reportedly initiated a traffic stop at 1:56 p.m. March 11 on a Dodge 2500, after radar showed the pickup to be traveling at 76 miles per hour in a 60 mph speed zone. The truck stopped on SH 11 at County Road 4710.
Upon contact, deputies alleged the driver, identified in arrest reports as 29-year-old Keenan Lonche Wells, would not make eye contact when speaking with them. Wells' hands were also reported to be shaking. The deputies asked Wells and a female passenger to step out of the truck.
Wells gave the deputies permission to search his pockets. In the man's back pocket, deputies found a plastic bag with a pink tablet with the word "WIFI" printed on the pill, Chaney and Jaime alleged in arrest reports. When asked what the tablet was, Wells allegedly admitted it was Ecstasy.
Both Wells and the female were secured into handcuffs. Chaney reportedly removed the man's wallet from his left cargo pocket and handed it to Jaime to search. An additional tablet, suspected to also be Ecstasy as it was identical to the pill found in the man's pocket, was located in the wallet, Chaney alleged in reports.
Texas Department of Public Safety Trooper William Gillentine arrived and stood with Wells and the female passenger while deputies searched the pickup. No additional contraband was found, deputies reported. Wells was taken to jail on a controlled substance charge and the truck was released to the female passenger, Chaney and Jaime alleged in arrest reports.
The tablets weighed approximately 0.5 grams, according to arrest reports. Wells was booked into Hopkins County jail, where he remained Thursday morning, march 12, 2020, in lieu of $5,000 bond on the felony possession of less than 1 gram of a Penalty Group 2 controlled substance charge, according to jail reports.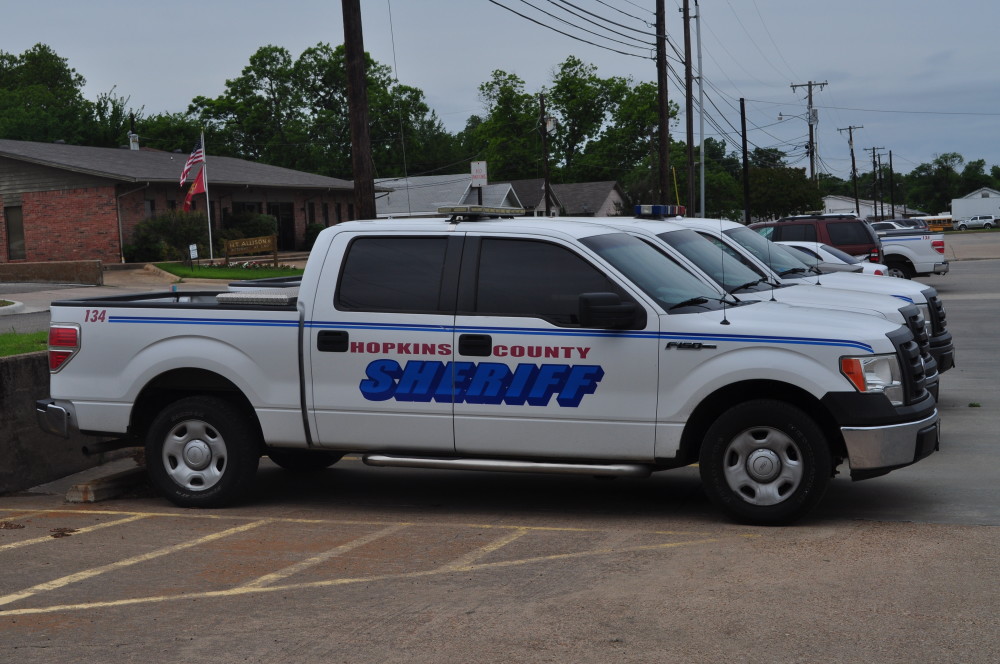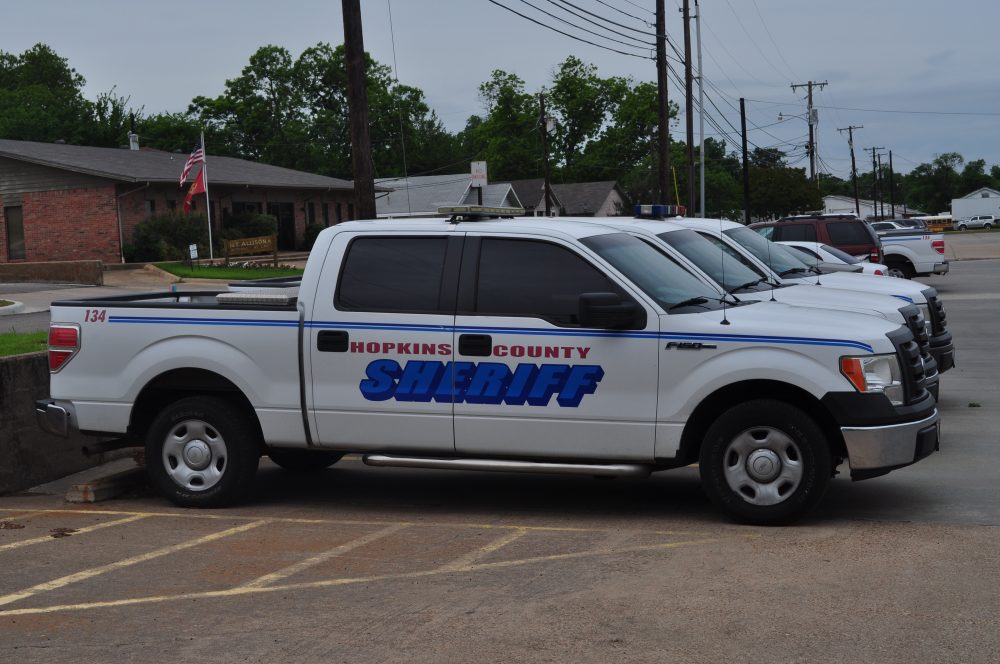 ---
The Hopkins County Sheriff's Office is located at 298 Rosemont St., Sulphur Springs, TX 75482. Non-emergency calls can be made to (903) 438-4040.