The new school years start soon. Pre-K and Kindergarten sign ups for the Cumby ISD will start on Thursday, April 2nd, 2020 at 9AM in the cafeteria. Remember to bring: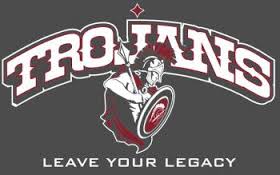 1. birth certificate
2. social security card
3. proof of residency in the school district
4. proof of income
We are looking forward to meeting all our prospective students.
Questions? Contact Kady Talley at Cumby Elementary 903-994-2260 or [email protected]