A vehicle pursuit through Sulphur Springs Friday evening resulted in two crashes. A Sulphur Springs Police Department vehicle reportedly ran into a utility pole and the suspect vehicle crashed into a residence. No serious personal injuries were reported in connection with the pursuit, according to police.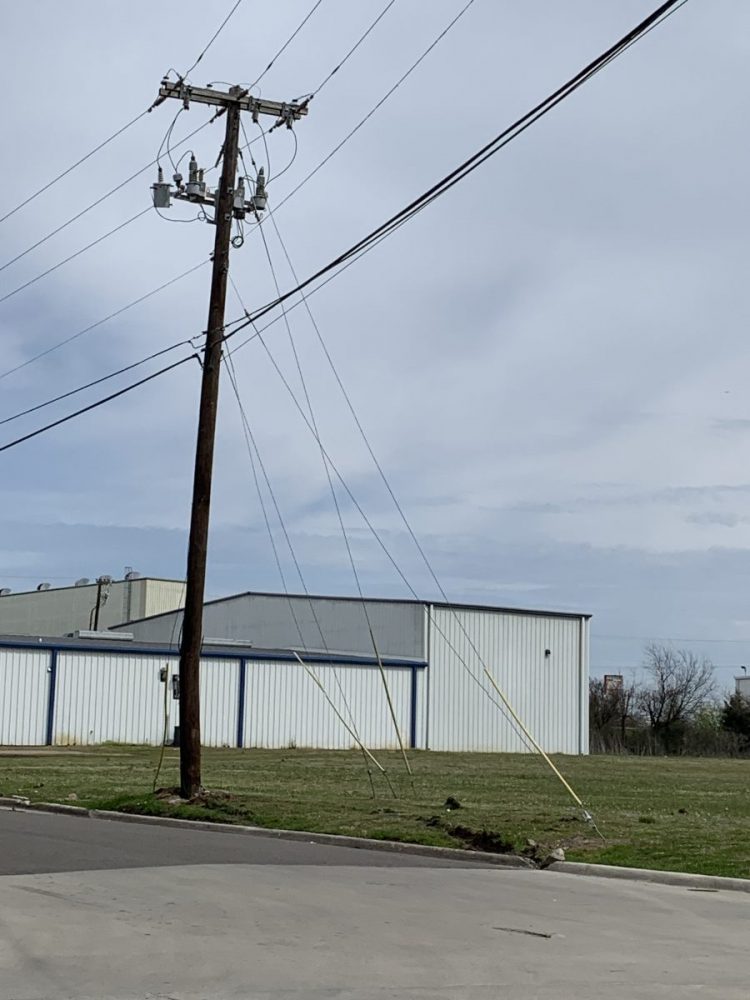 The chase started around 7:15 p.m. Friday, March 6, when a Sulphur Springs police officer attempted to stop a black Chrysler 300. The driver, instead of stopping, allegedly accelerated. The patrol officer reportedly continued following the vehicle along Bill Bradford Road. The Chrysler then reportedly turned onto Elm. As the police officer attempted the turn, he lost control of his patrol vehicle, striking a utility pole, according to SSPD Chief Jason Ricketson.
The Chrysler allegedly continued on Elm Street at a high rate speed to Whitworth Street. The car then allegedly left the road as the driver lost control of the car, crashing into the bedroom of a residence on Lilly. The driver then was believed to have fled on foot, as there was no one in or around it when officers arrived, according to police.
The officer sustained minor injuries. No one was reported to have sustained injuries inside the home, according to Ricketson.
The police investigation into the circumstances leading up to and surrounding the vehicle pursuit and the driver is ongoing. Anyone who has additional information regarding the chase and driver is encouraged to contact Sulphur Springs Police Department at 903-885-7602.

KSSTRadio.com publishes Sulphur Springs Police Department reports and news. The Police Department is located at 125 Davis St., Sulphur Springs, Texas. Non-emergency calls can be made to (903) 885-7602.
If you have an emergency dial 9-1-1.
The Sulphur Springs Police Department continues to serve its citizens with pride in its overall mission and will strive to provide the best possible police force in the 21st century.