Mrs. Julia Marquez Cerrito, age 69 of Alba, passed away on Wednesday, March 18, 2020 in Tyler. She was born on December 20, 1950 in Knox City, Texas to the late Elpidio Ledesma and Lorenza Ledesma. She was a retired seamstress with American Recreation and Lambeth's Upholstrey and a member of St. Peter the Apostle Catholic Church in Mineola.
She was preceded in death by parents, brothers, Nieves, Antonio, Herbie and Ralph Ledesma; sisters, Josie Ledesma and Ydelia Ledesma, Elpidio Ledesma.
She is survived by her husband, Antonio Cerrito of Alba, daughters, Angela Garcia of Mineola, Rachel Lugo of Mineola, Jeanette Jones of Alba; son, Marco Cerrito of Mineola; sister, Agnes Alvarez of Florence, Texas; brother, Juan Ledesma of Round Rock.
Private family funeral mass will be held on Saturday, March 21st, 2020 at St. Peter the Apostle Catholic Church 203 Meadowbrook Dr. Mineola, Texas 75773 at 10:00 am,Rev. Father Lawrence Love conducting, interment will follow at Golden Cemetery in Golden.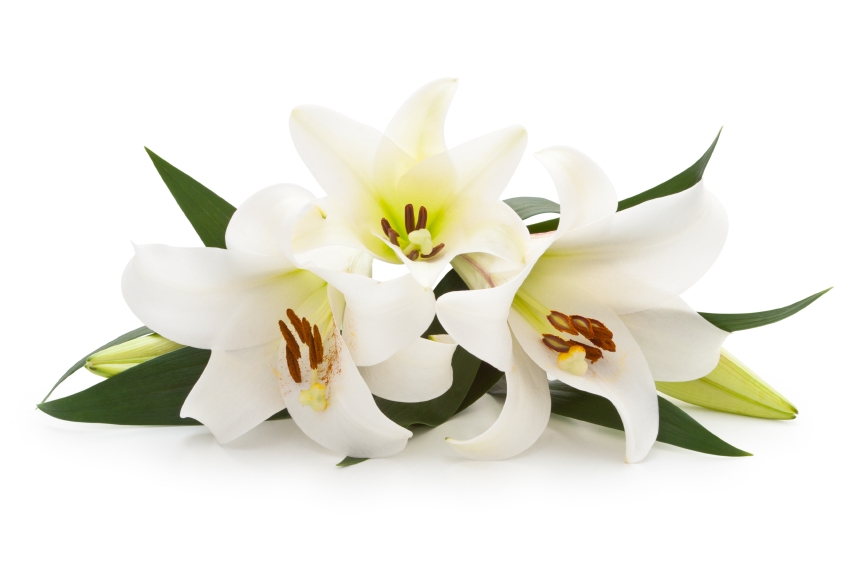 ---