Myrtle E. Woolf West of Princeton, TX passed away on March 17, 2020 in Mineola, TX. She was born March 21, 1931 in Foss, OK to the late Claud Woolf and Morrie Hudson Woolf.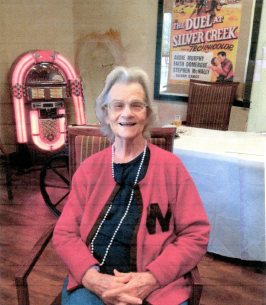 She retired from Texas Instruments of Richardson. She was a Member of Faith Baptist of PrinceTon, TX. She was preceded in death by her parents, 2 brothers Perry Woolf and Carl Woolf, i sister Louvenia Woolf Vance, son-in-law Lary Goulet and 1 daughter Shirley West and her beloved husband Bill West of 42 years She is survived by daughter Doris West Goulet Parker and son-in-law Raymond Parker, 1 grandchild Courtney Goulet and 3 grandchildren Lena Goulet, Alexis Moorie Cace, Conner David L. Hasley, 2 sisters, Bessie Taylor of Mineola and Betty (Doug) McIntosh of LaCombe, LA, brother, Mark Woolf of Jacquin, TX and numerous nieces and nephews.
Graveside services are set for 1:00 PM Friday at Ridgeview Memorial Park in Allen, Texas.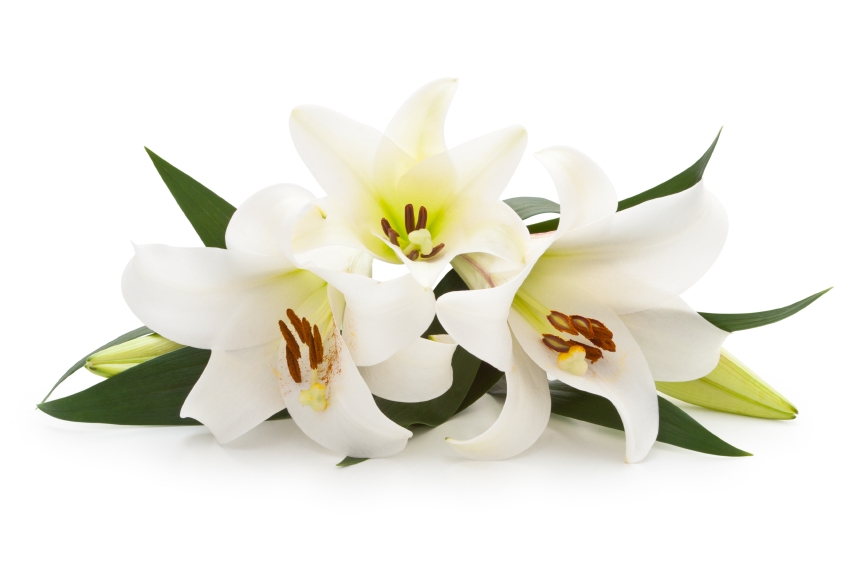 ---