Mr. Edward Lewis Grimes, age 92 of Mineola, passed away on Thursday, March 12, 2020 at his home in Tyler. He was born on December 4, 1927 in Longview, Texas to the late David Edward Grimes and Nannie Strain Grimes. He was a retired Railroad Engineer, Gideon, member of the Locomotive Engineers Union and Life Member of the VFW.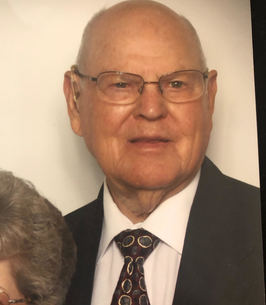 He was preceded in death by his parents and two sisters, Rose Jeannetta McCreary and Betty Ball.
He is survived by his loving wife, Margery Grimes of Tyler; sons, Roy Norris Grimes and his wife Lynn of Tyler and Mark Edward Grimes and his wife, Daphne of Gilmer; daughters, Karen Denise Webb of Tyler and Regina Dawn Grimes of Dallas; seven grandchildren, Christine Ponder, Becca Grimes, Laney Grimes, Brandon Grimes, Travis Webb, Jared Grimes and Seth Grimes and eight great grandchildren.
Visitation will be held on Saturday, March 14th, 2020 from 6:00 pm to 8:00 pm at Beaty Funeral Home 5320 S. State Hwy. 37 Mineola, TX 75773. Funeral Services will be held on Sunday, March 15th, 2020 at Beaty Funeral Home in Mineola, at 3:00 pm, Pastor David Burcham conducting, interment will follow at Roselawn Memorial Garden in Mineola, with grandsons and great grandsons serving as pallbearers.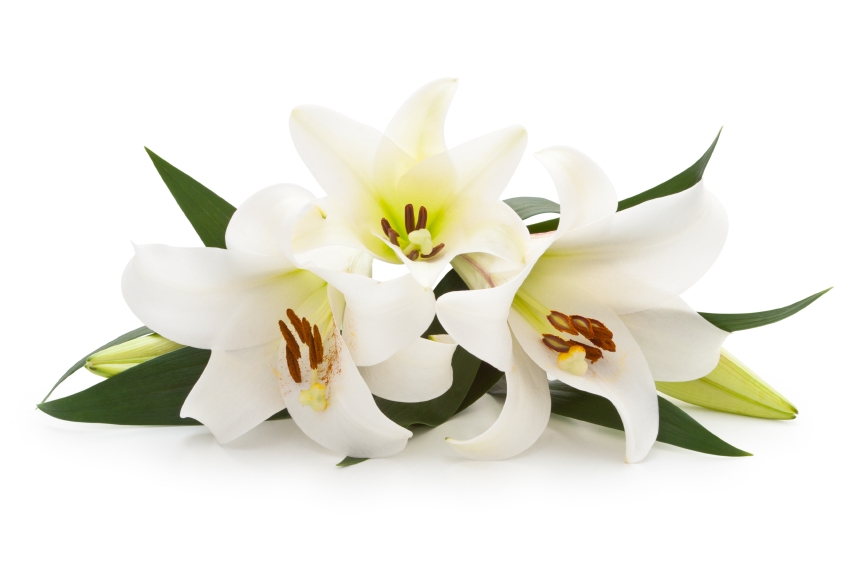 ---