Sandra Myers, 75, of Mineola, TX passed away on March 12, 2020, in Austin, TX. She was born on March 31, 1944, in Pittsfield, MA to Robert and Mary Bass. She was an artist, a former member of the Lions Club, and
a graduate of the Citizen's Police Academy. She is preceded in death by her husband, Ken Myers, and her parents.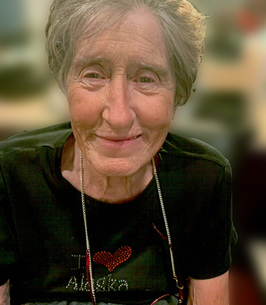 She is survived by her brother Victor and her son Robert Myers and wife Jennifer of Austin TX. Visitation is scheduled for Wednesday, March 18, from 10 – 11 am at Beaty funeral Home, Mineola.
Funeral Service will follow visitation at 11:00 am with Dr. Mark Neeley officiating. Internment will follow at Sand Springs Cemetery, Mineola. In lieu of flowers, donations to APET-SPCA.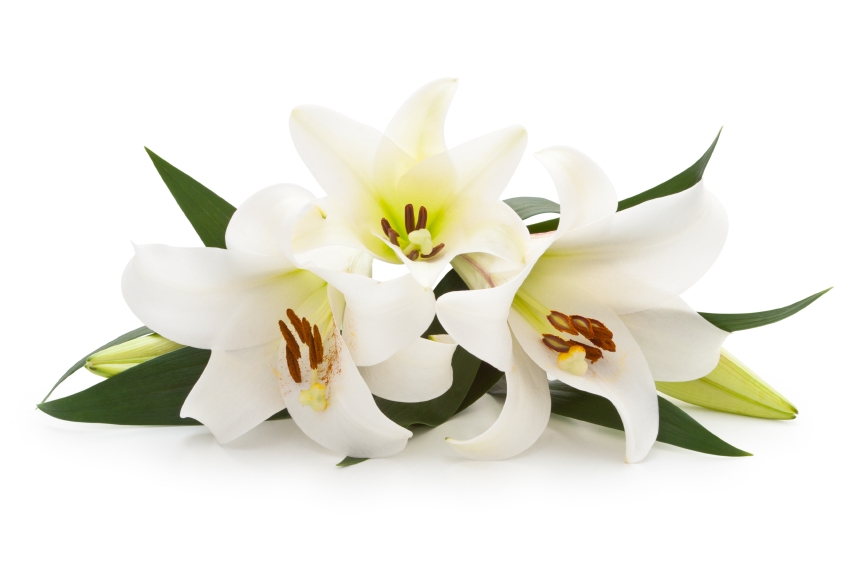 ---