Mr. Gayland Ray Clark, age 65 of Mineola, passed away on Wednesday, March 11, 2020 in Quitman. He was born on July 13, 1954 in Lancaster to the late Harley J. Clark and Georgia Maples Clark.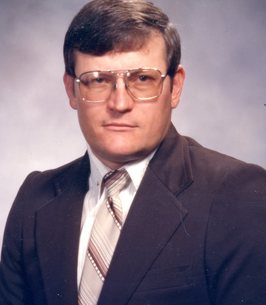 Gayland was an auto mechanic, past master of the Mineola Masonic Lodge # 502 and a member of Sand Springs Baptist Church.
He is survived by sons, Forrest Clark and his wife Paige of Mineola and Harley R. Clark and his wife Laura of Mineola; Forrest and Harley's mother, Cynthia Clark of Mineola; two grandchildren, Abigail and Landon Clark .
Memorial Services will be held on Sunday, March 22nd, 2020 at Sand Springs Baptist Church 3208 CR 2330 Mineola, Texas 75773 at 2:00 pm, Bro. Jim Parker conducting.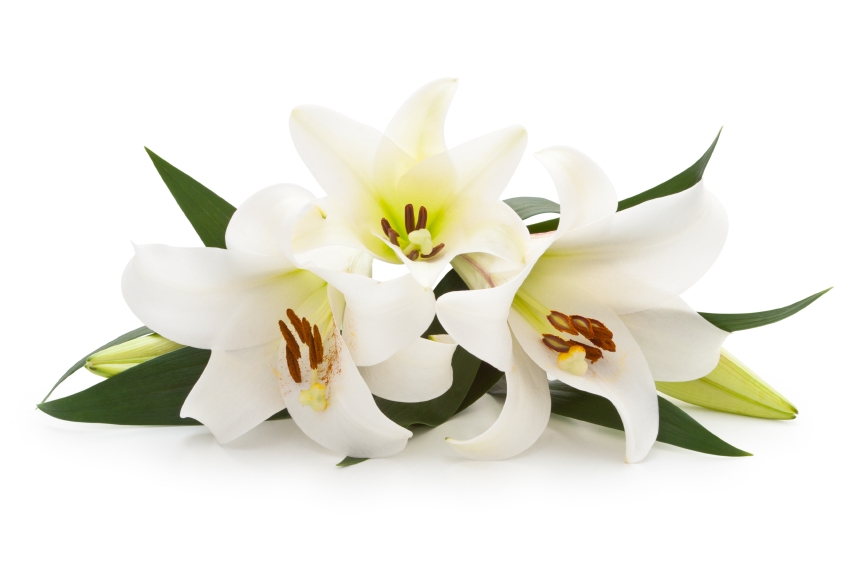 ---