Mr. Clyde Overton Shelton, Jr., age 90 of Mineola, passed away on Saturday, March 7, 2020 in Tyler. He was born on June 20, 1929 in Huntsville, Texas to the late Clyde Shelton and Vassie Dore Shelton. He was a retired Dispatcher and Truck Driver and longtime member of First Baptist Church in Mineola. He was preceded in death by one son, Jerry Shelton.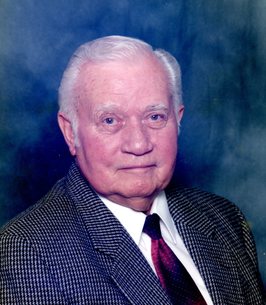 He is survived by his loving wife, Velma Shelton of Mineola; sons, Terry Shelton of Plano and Joey Shelton of Mineola; ten grandchildren and thirteen great grandchildren.
Visitation will be held on Tuesday, March 10th, 2020 from 10:00 am to 11:00 am at Beaty Funeral Home 5320 S. State Hwy. 37 Mineola, TX 75773. Funeral Services will follow at 11:00 AM at the Funeral Home with Rev. Fred Morrow conducting.
Interment will be at Roselawn Memorial Garden in Mineola.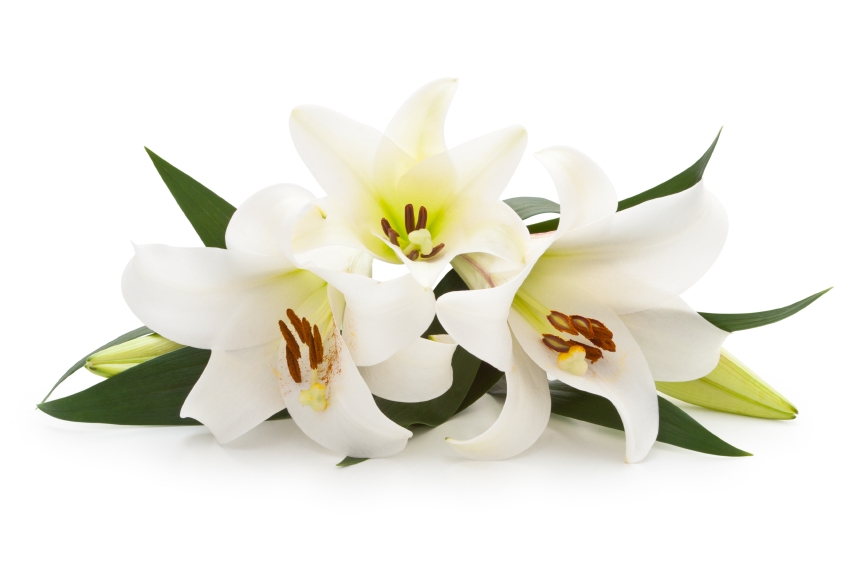 ---