Harold Wayne Bateman, 83, of Winnsboro, Texas passed away with the love of his life, wife Barbara on March 5, 2020.
Mr. Bateman was born in Tyler on August 12, 1936 to Virgil and Venus (McCoy) Bateman. He and Barbara grew up together in Arp and his senior year in high school began working in the oilfields. Harold married Barbara Owens Bateman on May 31, 1957 and they enjoyed homes in White Oak, Tyler, Whitehouse, Quitman and Winnsboro. Mr. Bateman worked as a maintenance supervisor for the Texas Highway Department for over 32 years and retired in 1992.
At 55, and retired, Harold and Barbara got in a travel trailer and headed all over the U.S. to see the sites. Mr. Bateman was a member of Walnut St. Baptist Church. Not one to sit around Harold got back out and began driving trucks for different firms until he finally decided to call it a day in 2013. Harold was preceded in death by his parents and son Roger Bateman. Mr. Bateman is survived by wife of nearly 63 years Barbara Bateman; son Hal Bateman and wife Karen; daughter Suzanne Coe and husband Bill; 6 grandchildren Lauren Coe Hindes and husband Daniel, Matthew Coe, Brent Bateman, Kayla Bateman, Lisa Dove, Mickie Jennings and husband Raymond; a special friend who he took under his wing and treated like his own grandson, Caleb King; 6 great-grandchildren; 4 great-great grandchildren; stepbrother J.L. Shelton; daughter-in-law Ava Huff; and numerous nieces and nephews. The family and friends of Harold will celebrate his life at Walnut Street Baptist Church in Winnsboro on Sunday, March 22, 2020 beginning at 2:00 p.m. Bro. David Taylor and Bro. Fred Morrow officiating.
The family would like to express their appreciation to Choice Hospice and the Autumn Winds employees. In lieu of flowers the family request donations be made in Harold's name to the charity of your choice.
Wednesday, August 12, 1936 – Thursday, March 5, 2020
Celebration of Life service will be Sunday, March 22, 2020 2:00pm at the Walnut Street Baptist Church located at 919 N. Walnut St. in Winnsboro, TX 75494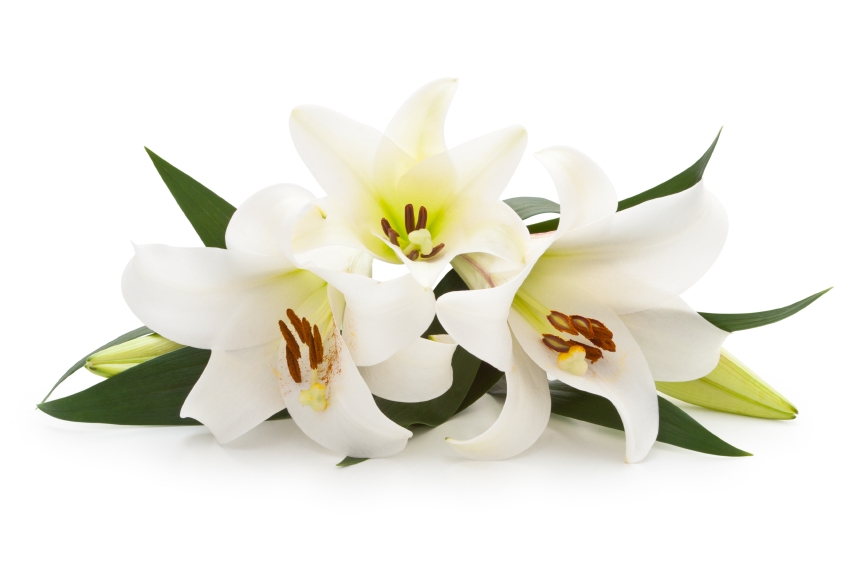 ---