Mary Kathreen Sharrai, 89, of Dallas and formerly Winnsboro, Texas passed away on March 2, 2020 in a Plano hospital. Mary was born in Ft. Worth on December 3, 1930 to Charlie Holt Dobbs III and Kathreen (Norwood) Dobbs. Mrs. Sharrai was a member of the First United Methodist Church of Winnsboro, a member of the Standard Club of Winnsboro since 1972 and the Art Society in Mt. Pleasant. She graduated with a BA in Geology from the University of Texas in 1952.
Mary was an artist who inspired her graddaughter Janice to become an artist as well. She was preceded in death by her parents; husband Lee Clarence Sharrai in 2007; son Charles Lee Sharrai; daughter Mary Kathreen Rose; brothers Charles H. Dobbs IV and Burt Norwood Dobbs. Mrs. Sharrai is survived by her son-in-law Thomas Wayne Rose; grandchildren Janice Kathreen Rose-Gill and Marc Gregory Rose; grandchildren Caleb Daniel Rose and Karis Kathreen Rose.
A visitation will be held at Beaty Funeral Home in Winnsboro on Wednesday, March 11, 2020 from 1:00 to 1:30 p.m. The graveside will follow at 2:00 p.m. in Lee Cemetery with Bro. Henry Suche officiating. In lieu of flowers, the family request donations be made to the Winnsboro Center for the Arts, P.O. Box 342, Winnsboro, Texas 75494.
Visitation will be Wednesday, March 11, 2020 1:00pm – 1:30pm at Beaty Funeral Home-Winnsboro.
Interment will be Wednesday, March 11, 2020 2:00pm at Lee Cemetery on
Highway 37 S. in Winnsboro, Texas 75494.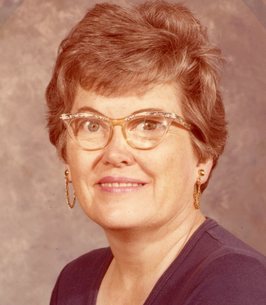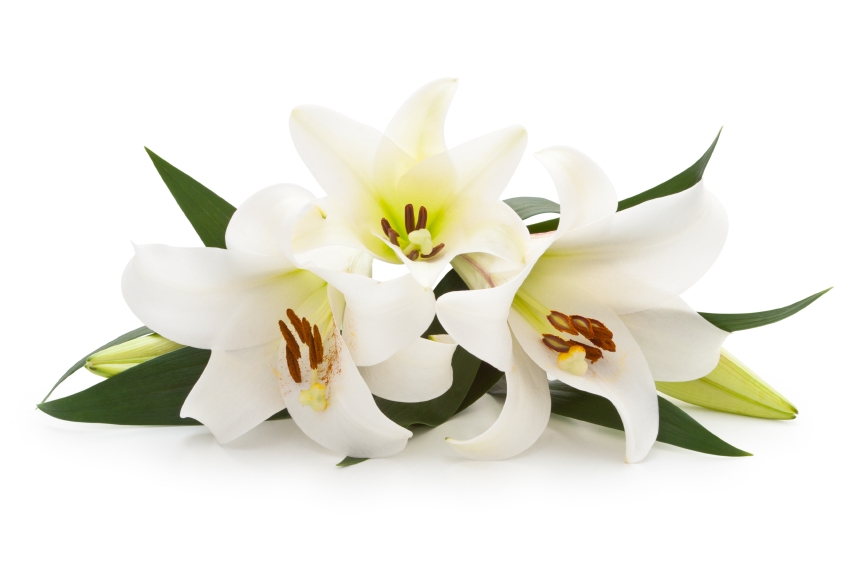 ---