Bobbie Sue Henson, of Irving, Texas was born on September 28, 1941 in Dallas, Texas to Elma Bobbie Martin and Edna Sue (Newton) Martin. Mrs. Henson grabbed hold of her Lord and Savior Jesus Christ hand on March 1, 2020.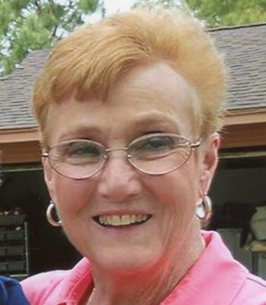 She lived in Irving, however, had a home on Lake Winnsboro which she enjoyed coming to for the past 32 years. Bobbie was a member of the First United Methodist Church of Winnsboro. Mrs. Henson had worked a number of years for Shaw Industries and a customer service representative and had worked for over 20 years as the director of day care for Kirkwood United Methodist Church in Irving. Bobbie loved to bake in her spare time and her family would classify her as the worlds best sweet tea maker. She was preceded in death by her parents and survived by husband of 37 years Billy Wayne Henson; son Randy Suggs and wife Sandra; daughter Teresa Horn and husband Justin; granddaughter April Kleiber and husband John Fife; and a great-great grandson Noah Fife.
A celebration of life for Bobbie will be held on Saturday, March 7, 2020 at 3:00 p.m. at the First United Methodist Church in Winnsboro Rev. Debbie Lyons officiating.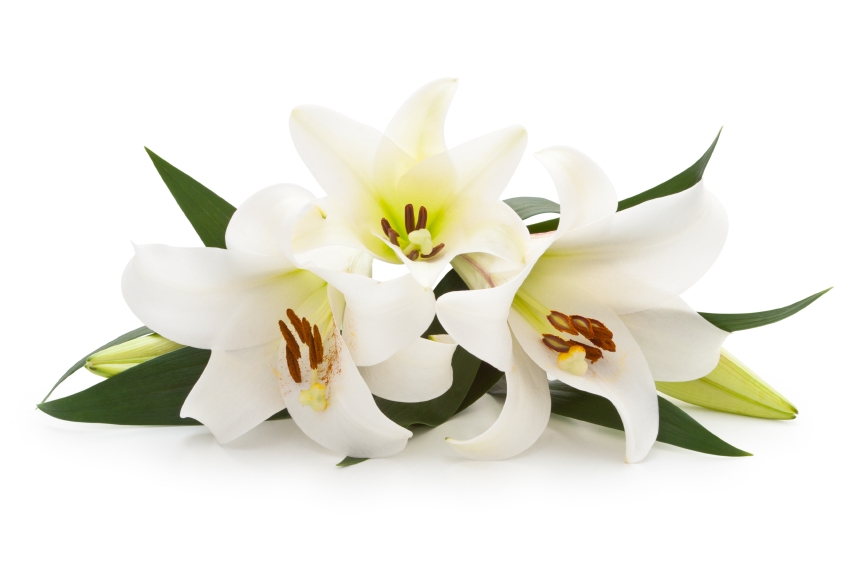 ---