Services for Helen Louise Campbell Black, 93, of Tyler, will be held on Wednesday, March 4, 2020 at 11:00 AM at Jackson's Burks Walker Tippit Funeral Home in Tyler with Rev. Richard Luna officiating.
Visitation will be one hour prior to the service at the Funeral Home.  Burial will be at Tyler Memorial Park Cemetery in Tyler.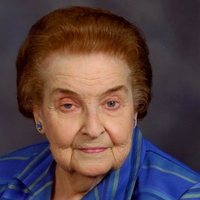 Helen passed away on Thursday, February 27, 2020 in Tyler. She was born June 30, 1926 in the Emblem Community in Hopkins County, Texas to A. H. "Henry" and Marie Chapman Campbell.
Helen graduated from Sulphur Springs High School in May of 1944 and she moved to Tyler around 1946. She married Mervin Black on January 31, 1948 and was employed by Gulf State Lumber Company, Jos. Stoffman Shoe Company and Montgomery Wards. She was a member of Pleasant Retreat Methodist Church for more than 60 years and was a dedicated faithful Christian who served on many committees and was a Sunday school teacher, children's supt. and chairman of the Rachel Circle and President of Wesley Class. She loved gardening and flowers and was a member of the Wildwood Garden Club. She also enjoyed cooking and crafts.
She was a loving and devoted homemaker, wife, and mother. You never left her house empty handed as she always had home baked goodies for you. Helen will be sorely missed by one and all.
In addition to her parents, she was preceded in death by her husband of 52 years, Mervin Black; brothers, Leland, Gene and Riley Campbell and sisters, Polly Jones and Joann Lindley.
Helen is survived by her loving family including son, Cary Black and wife Cheryl of Arp; daughter, Miriam Ponder of Tyler; grandchildren, Brian Whitehead of Tyler, Heath Ponder and wife Tiffany of Athens, Lucy Moore and husband David of Tyler, Amy Dublin and husband Rick of Castle Rock, CO; great-granddaughters, Emori, Hadlie, and Grace Ponder of Athens; sisters, Frances Daniels of Sulphur Springs and Melba Adams of Hitchcock and many nieces and nephews.
Honorary pallbearers will be Pleasant Retreat United Methodist Church men.
We would like to thank the staff of Park Place Nursing Home and The Hospice of East Texas for their care of our beloved mother.
In lieu of flowers, donations may be made to PRUMC at 417 CR 1143, Tyler, TX 75704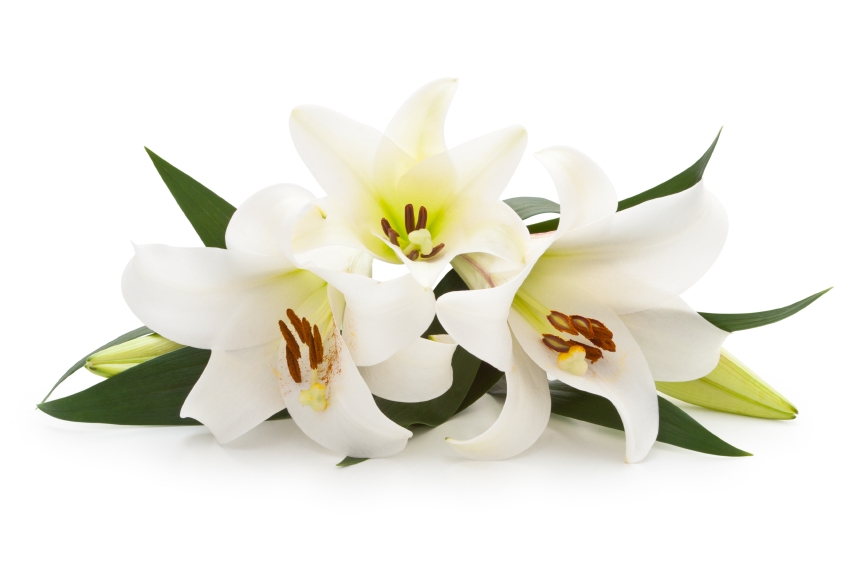 ---