On March 26, 2020, May Arline (Stinson) Flora, age 100, went to be with her heavenly father.
Arline was born at home in the Greenpond Community of Como, Texas on March 10, 1920 the daughter of Seth Samuel and Margaret Elizabeth Stinson. She was the youngest of their eleven children. She married Lester Paul Flora, Sr. on November 6, 1939. They were married over 65 years
before his death in January of 2005. Arline was a homemaker and worked right alongside her husband, Lester, in all the chores of running their dairy farm. Arline was a member of Greenpond Missionary Baptist Church. She served there as a teacher of Sunday School, GA leader, and often was a substitute pianist when needed. Her voice rang out loud and clear throughout the congregation as she praised her Lord and Savior. She loved
her church family and they demonstrated their love for her over and over again with visits and cards when her health prevented her from attending.
She lived her life dedicated to her family and friends. Her love, encouragement and countless prayers on their behalf sustained many. She will be greatly missed.
Arline was preceded in death by her husband, her parents, her eight sisters, two brothers and great-grandson, Justin Andrus.
She is survived by her son, Pat Flora, daughters, Deloris Cain and Renee Lovorn and son-in-law, Richard Lovorn. She is also survived by seven grandchildren, ten great-grandchildren, twenty great great-grandchildren and nieces and nephews.
The family wishes to express their sincere gratitude to the caring staff at Rock Creek Health and Rehabilitation for the wonderful celebration of her 100th birthday and for their loving care of "Miss May" over the last two years. We would also like to thank Heart to Heart Hospice for their ministry to our family in her final days.
Private family graveside service will be held at Greenpond Cemetery with Terry Flora, Cody Flora, Dylan Jones, Reid Lovorn, Sam Miller, Seth Miller, Loren Myers, and Dillon Rapp serving as pallbearers. Honorary pallbearers will be Sam Barrett, Travis Cook, Kenneth Hopper, Steven Stinson, and Richard Teer. There will be no formal visitation. Instead, the family invites you to pay your respects at West Oaks Funeral Home on Friday, March 27, 2020 during regular business hours. In lieu of flowers, memorials may be made to the Greenpond Cemetery Association, 2283 FM 1567 E, Como, TX 75431.
Arrangements are under the direction of West Oaks Funeral Home. www.westoaksfuneralhome.com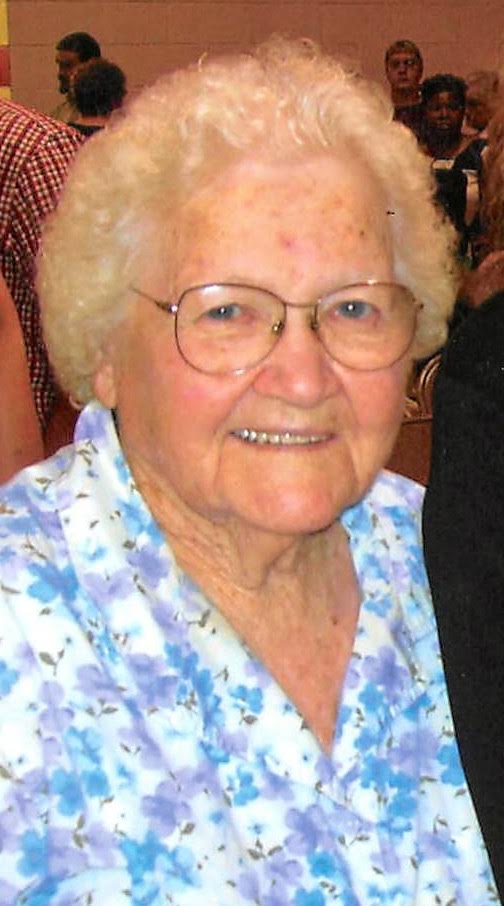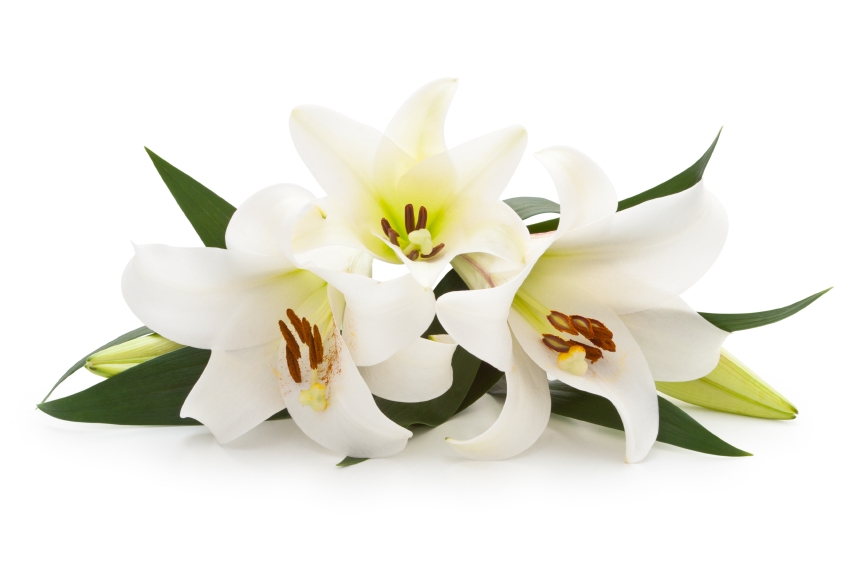 ---