The Lady Cats Soccer Team rallied from a 2-1 deficit to score two goals in the last 22 minutes of regulation to take a 3-2 district win over Mount Pleasant in a hard fought, physical game Friday night, March 6, at Gerald Prim Stadium.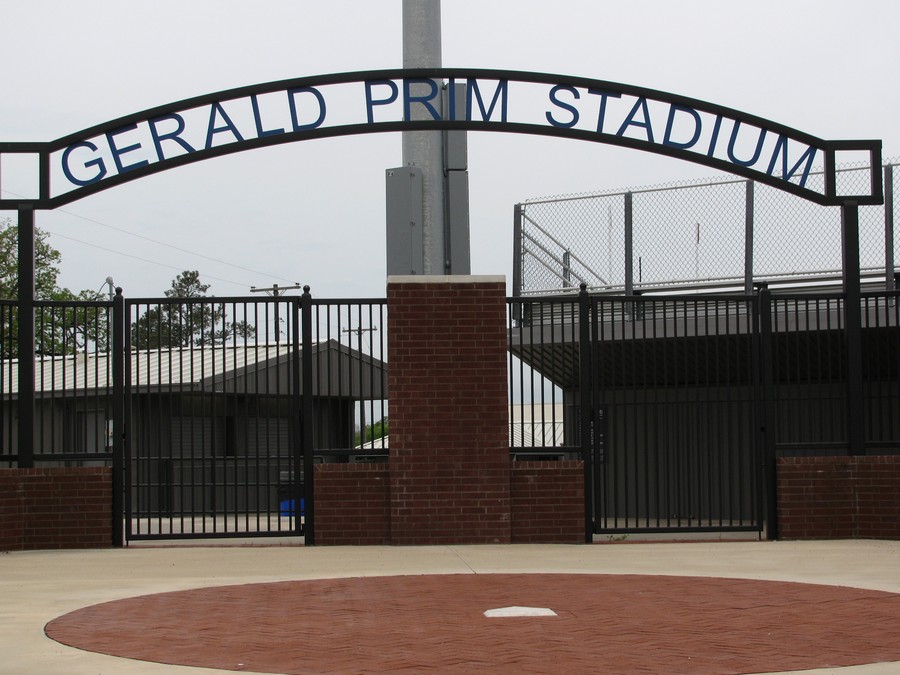 Senior Ashley Noe scored for the Lady Cats to tie the score 2-2 with 21:58 left to play. The leading goal came from freshman Rebekah Stanley who put a free kick into the net from 34 yards out with just 2:34 left. The Lady Cats ran out the clock to take the 3-2 win.
The first half ended in a 1-1 tie. The Lady Cats scored first at 11:58 of the first half when Haley Robinson put a shot on goal that hit the left post. The rebound came right to Stanley who tucked the ball just inside the right post. Mount Pleasant evened the match on a corner kick. Lady Cats goalkeeper McKenna Gammill made a catch while falling down and either caught the ball in the net or fell into the goal with the ball. Mount Pleasant then took the lead early in the second half at 33:24 on a penalty kick after a call of a foul in the box.
With the win, the Lady Cats moved into a tie with the Lady Tigers. Both teams are now 6-2 in district play. The Lady Cats season record improves to 10-8-1. They have won three straight district games.
Next, the Lady Cats play Texas High at home on Tuesday on Senior Night.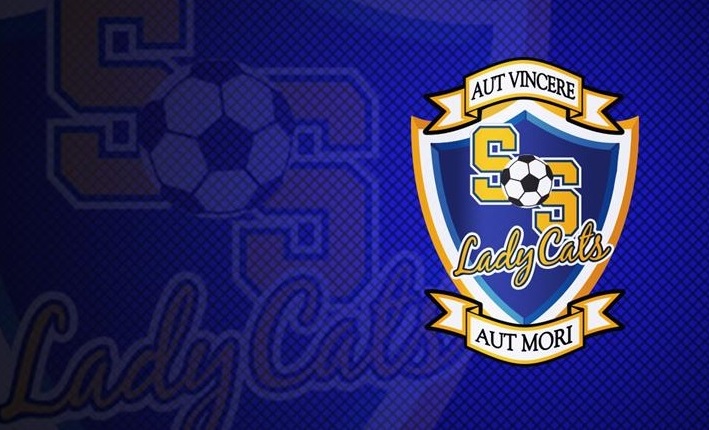 ---
KSST is proud to be the official Wildcat and Lady Cat Station. We broadcast Sulphur Springs ISD games year round live on radio. When allowed, we also broadcast games via our YouTube channel.