Lady Cats Soccer Coach Javier Aguayo said he was proud of the way his team played in a 3-2 victory over Mount Pleasant Friday night, March 6, at Gerald Prim Stadium.
The win put the Lady Cats in a second place tie with the Lady Tigers with a tie breaking edge. Both teams are 6-2 in district play.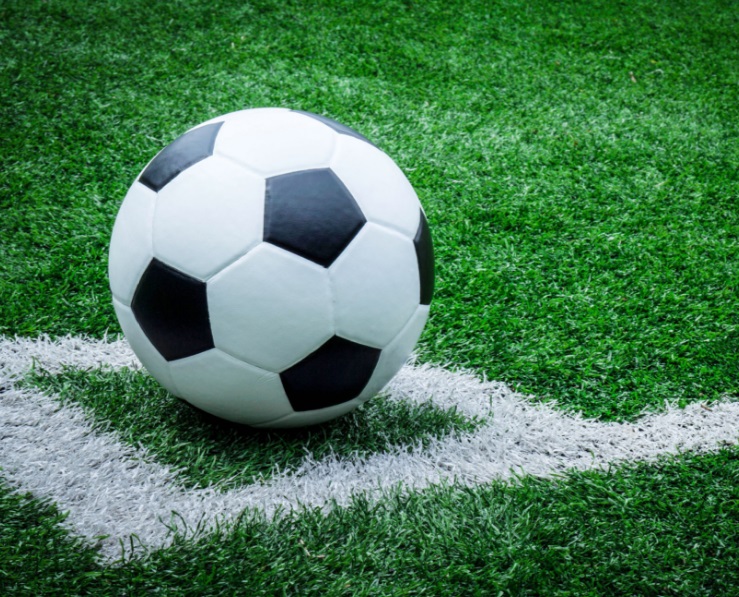 Coach Aguayo told his team before the game that they could expect intense and aggressive play from Mount Pleasant, just like they saw in the first game between the two. Coach Aguayo said the Lady Cats controlled the game. He said little mistakes that hurt the Lady Cats earlier in the season have been cleaned up.
He said the Lady Cats got off to a great start by scoring the first goal. Freshman Rebekah Stanley scored on a rebound after her teammate Haley Robinson hit a post with her shot. Mount Pleasant scored the next two goals on a corner kick and a penalty kick after a foul call in the box.
Coach Aguayo said the Lady Cats got the equalizing goal, after he decided to move Ashley Noe to the wing and Janine Yamaguchi to the center. Noe scored from the left side. The Lady Cats got the go ahead goal from Stanley on a free kick from 34 yards out. Coach Aguayo said he asked Robinson and Lois Rocha to stand in front of the Lady Tigers' goalkeeper to block her view.
The Lady Cats have Senior Night Tuesday at home as Texas High comes to town.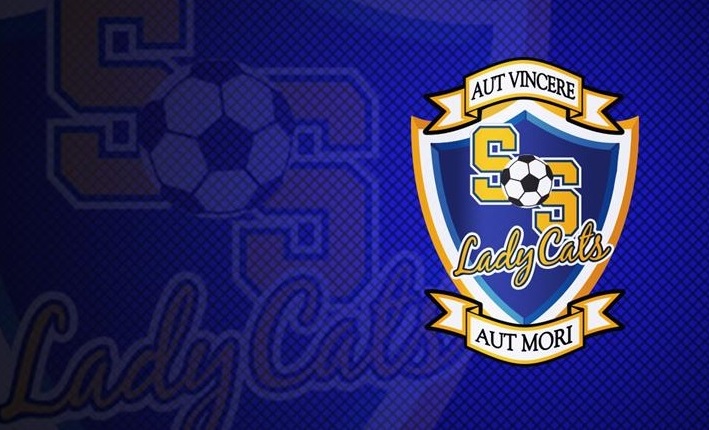 ---
KSST is proud to be the official Wildcat and Lady Cat Station. We broadcast Sulphur Springs ISD games year round live on radio. When allowed, we also broadcast games via our YouTube channel.