John Carl George, age 91, or Emory passed away peacefully Saturday morning, March 14, 2020. 
Mr. George was born in Lebanon, Indiana, on June 12, 1928, to the parentage of Harmon and Marie Hazelrigg George. During his working career Mr. George was employed with L-3 Communications in Greenville. He worked as an electronic specialist.  He got to see the world while employed there as they sent him to many different countries to work. However, after retirement, he was a cattleman.  He ran cattle on his farm that he purchased here in Rains County. He loved the children and the grandchildren, then later the great-grandchildren. But the farm and his cattle gave him much pleasure during his later years.  He so enjoyed walking among his cows, feeding and haying them.  He felt a peace and quietness, a closeness to the earth and nature, as he mingled through his herd. He will be missed by all who knew him. Survivors include: Son:  Johnny George and wife Leslie of Emory Step-son:  Billy Joe Petrea and wife Rose of Pine Mills; Step-daughters:  Jeanie Beaty of Whitney, and Cindy Lou Petrea of Dublin; Brother:  Robert Clyde George of Sulphur Springs Grandchildren:  John David George Heather Marie ;Crystal Petrea; Billy Jack Petrea; Chad Petrea; and Jamie Riddell Great-grandchildren:  8
He was preceded in death by his parents and a brother.
Cremation arrangements are under the direction of Wilson-OrwoskyFuneral Home in Emory.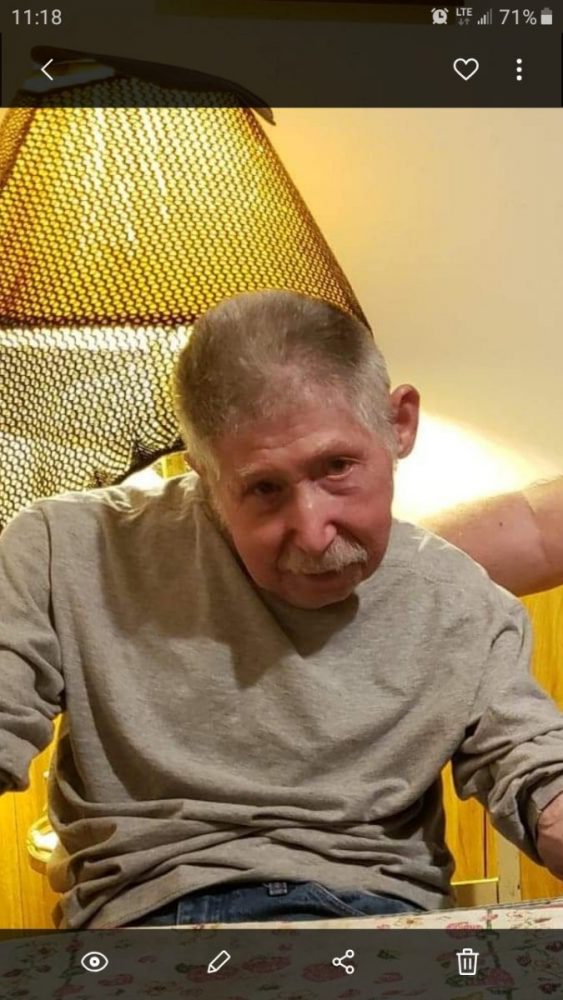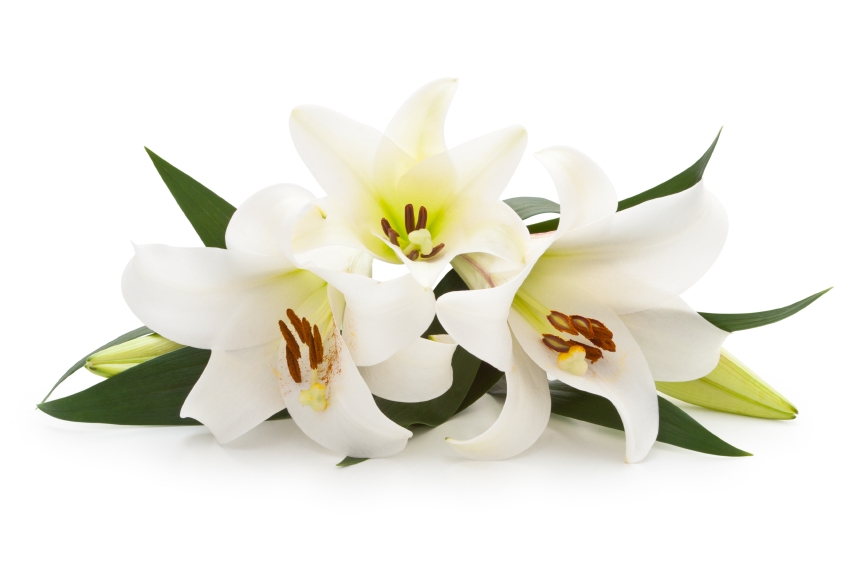 ---