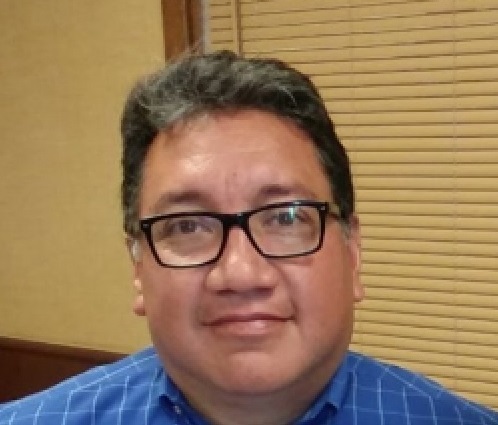 A Homeowner Maintenance of Septic Systems Course is scheduled for Wednesday, March 18, 2020 at Hopkins County Extension Office.
The 6- hour course provides a basic understanding of the operational and maintenance activities of conventional and aerobic septic systems, and explains how activities within the home impact septic systems.
Presentations will cover the treatment processes, health and safety considerations, an overview of how to inspect and maintain the system, and goes in depth on aerobic systems and their operation and maintenance.
This course also provides answers to the most frequently asked septic system questions, including when to pump out a tank and what can or cannot go down the drain.
Septic systems are not "flush and forget" systems! Therefore, maintenance is essential to ensure proper function and longevity of your septic system. Attendees will gain a better understanding of how to maintain their septic system to protect the health of their family and the environment.
If you are taking the class to be certified to maintain your own system, you will receive a certificate upon completion of the class. It is your responsibility to notify the permitting authority upon your completion of the course.
Cost of the training is $125. Register by calling 903-885-3443 by March 13, 2020.
For more information on this or any other agricultural topic, please call the Hopkins County Extension Office 903-885-3443 or email me at [email protected]