A HCSO investigation into alleged child pornography offenses resulted in a 53-year-old Collin County man's arrest Thursday at his residence for alleged possession of child pornography and online solicitation of a minor for sexual conduct, according to Hopkins County Sheriff's Office and Collin County jail reports.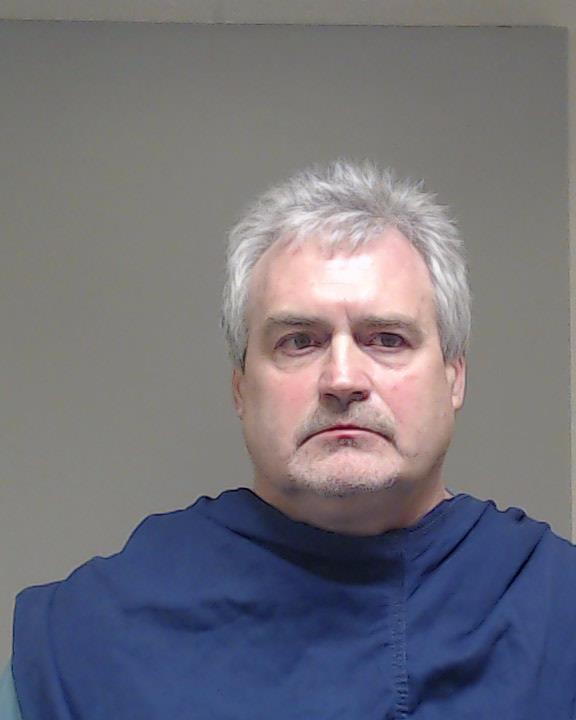 Hopkins County Sheriff's Office, while conducting forensics in ongoing investigations, located videos of suspected child pornography that, based on evidence, appears to have been produced in Hopkins County, according to to HCSO press release.
A suspect was reportedly developed with further investigation and legal process. A search warrant was obtained for a residence in Collin County, HCSO officials reported.
Plano Police Department, Collin County District Attorney's Investigator and a federal partners assisted Hopkins County Sheriff's officers in serving the search warrant at the Collin County residence, according to HCSO reports.
Based on evidence discovered during the investigation and execution of the search warrant, Christopher W. Hardesty was taken into custody at his Collin County residence and booked into Collin County jail Thursday, March 26, according to an HCSO press release.
Hardesty remained in Collin County jail Friday morning, March 27, on an online solicitation of a minor-sexual conduct charge and a possession with intent to promote child pornography charge. Bond was set at $100,000 per charge, according to Collin County jail reports.