Sheriff's deputies Sunday evening arrested a 33-year-old Sulphur Springs man, following a disturbance in which a weapon was reportedly displayed, according to arrest reports.
Hopkins County Sheriff's Deputies Drew Fisher and Kevin Lester, Sgt. Shea Shaw and Sgt. Richard Greer were dispatched at 6:05 p.m. to County Road 2302, where a male allegedly had a gun while walking around and banging on doors and yelling at the resident and neighbors, according to sheriff's reports.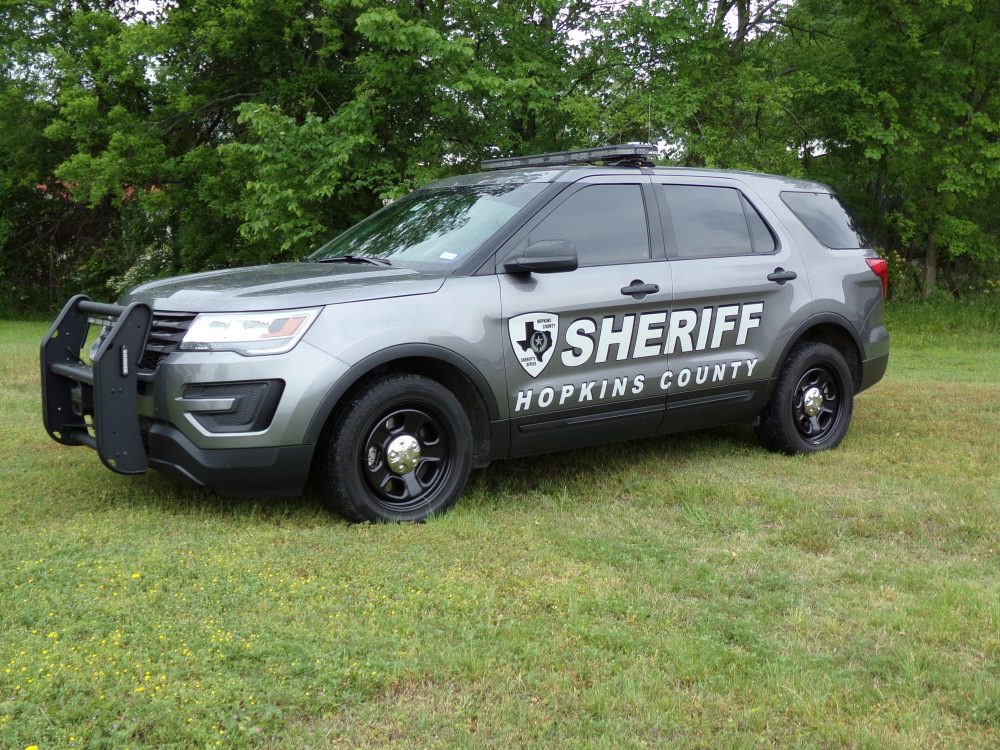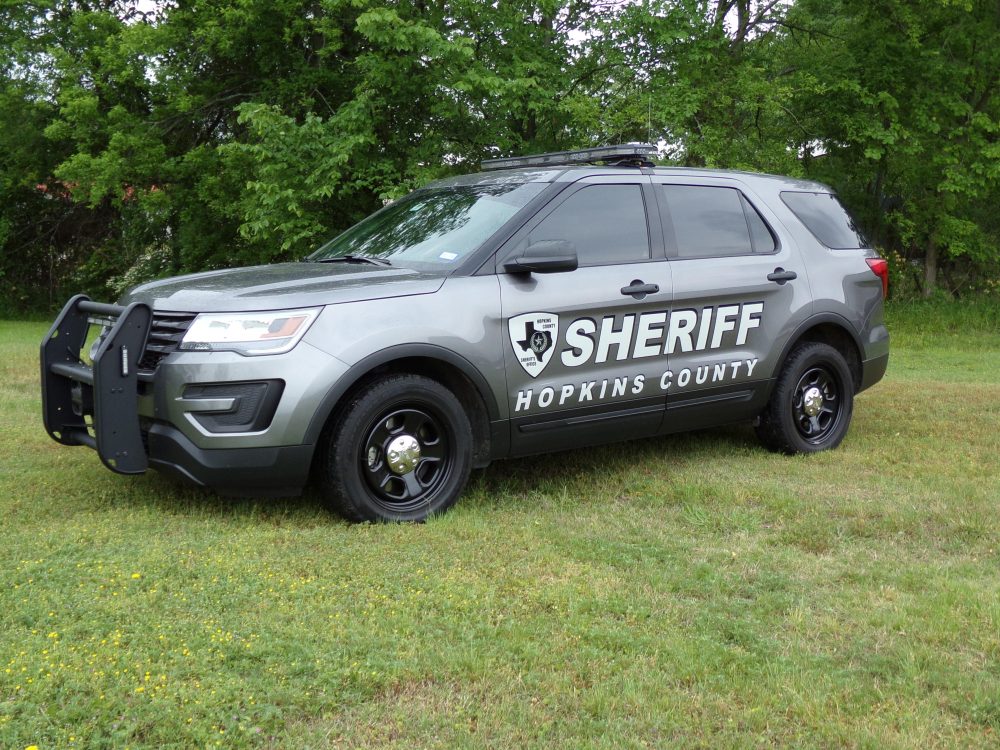 Deputies reportedly contacted the 33-year-old man at a residence down the road. The man matched the description of the person who allegedly arrived at the CR 2302 residence shouting, wanting to speak with the man of the house while in possession of a pistol, Fisher and Greer alleged in arrest reports.
The man was also allegedly armed with the pistol at the time deputies contacted him. The 33-year-old Sulphur Springs resident was reportedly disarmed and detained. On further investigation, deputies reportedly determined he did not have a license to carry a handgun. Consequently, the 33-year-old Sulphur Springs man was arrested at 6:21 p.m. on the unlawful carrying of a weapon charge, the deputies alleged in arrest reports.
The 33-year-old Sulphur Springs man remained in Hopkins County jail Monday morning, March 9. Bond was set at $2,000 on the misdemeanor weapon charge, according to jail reports.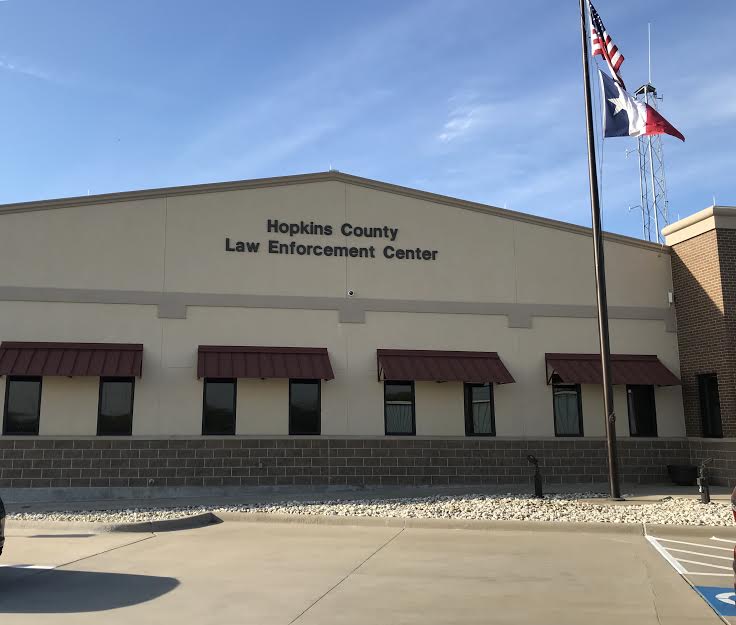 ---
The Hopkins County Sheriff's Office is located at 298 Rosemont St., Sulphur Springs, TX 75482. Non-emergency calls can be made to (903) 438-4040.