The Girls Recognizing Our Worth in math and science program at Sulphur Springs Elementary is going strong in its fifth year of operation. By the end of the year, the Sulphur Springs ISD after-school program will have had than 500 girls participating in the program since it started five years ago.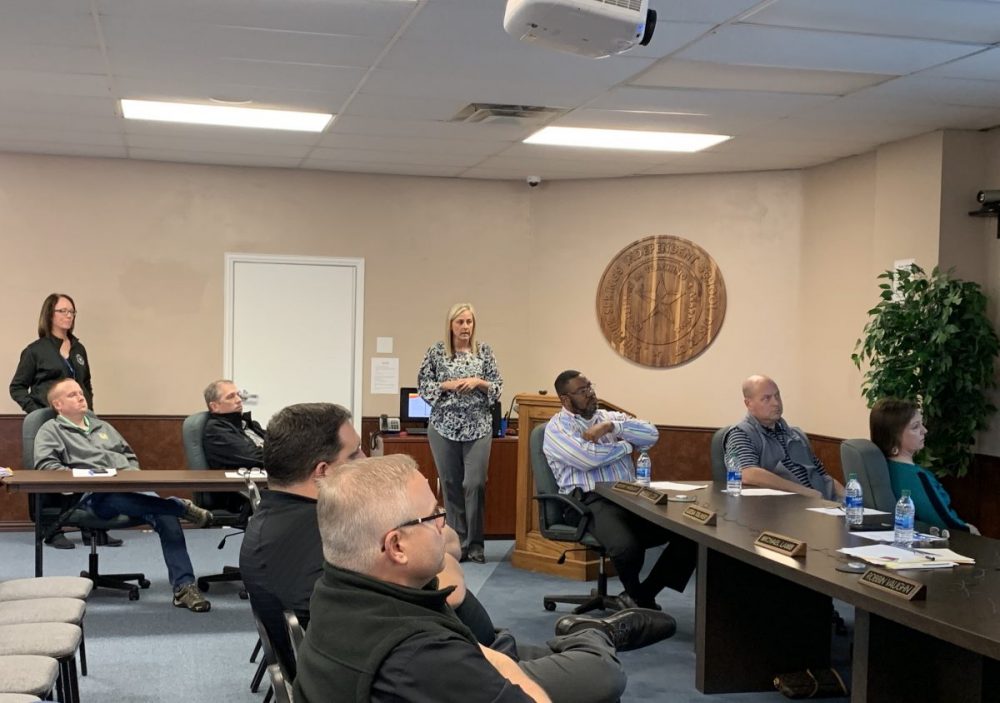 "This year alone, we have 142. That's really excited to us to get that many girls involved. However, it tends to be a challenge in the cafeteria with 142 girls in there, but it us a lot of fun. We have over 40 volunteers that help us put that on over the last five years, most of those teachers on those campuses that volunteer their time to come in," said Karen Phillips, who has been involved with the program since its inception at SSISD..
GROW focuses on getting more female students involved in STEM activities and exploring science, technology, engineering and math topics they may not have otherwise considered.
This year, the SSISD received an Air Force Association Grant to help support the GROW program. Representatives from AFA visited the Sulphur Springs Elementary campus to see first hand the GROW program and talked with the girls about their jobs in the military.
Typically, at the meetings, a STEM career and woman with a career in that profession are highlighted monthly to teach the girls about options available in those areas. For instance, focus later this month will be on aerospace engineers.
In every session, students are given a goal to accomplish with a project. There isn't necessarily a right answer or resolution for the project. The students may not be able to accomplish the goal. Part of the process is to develop resilience and tenacity when approaching tasks, Phillips and Carmen Hammack explained.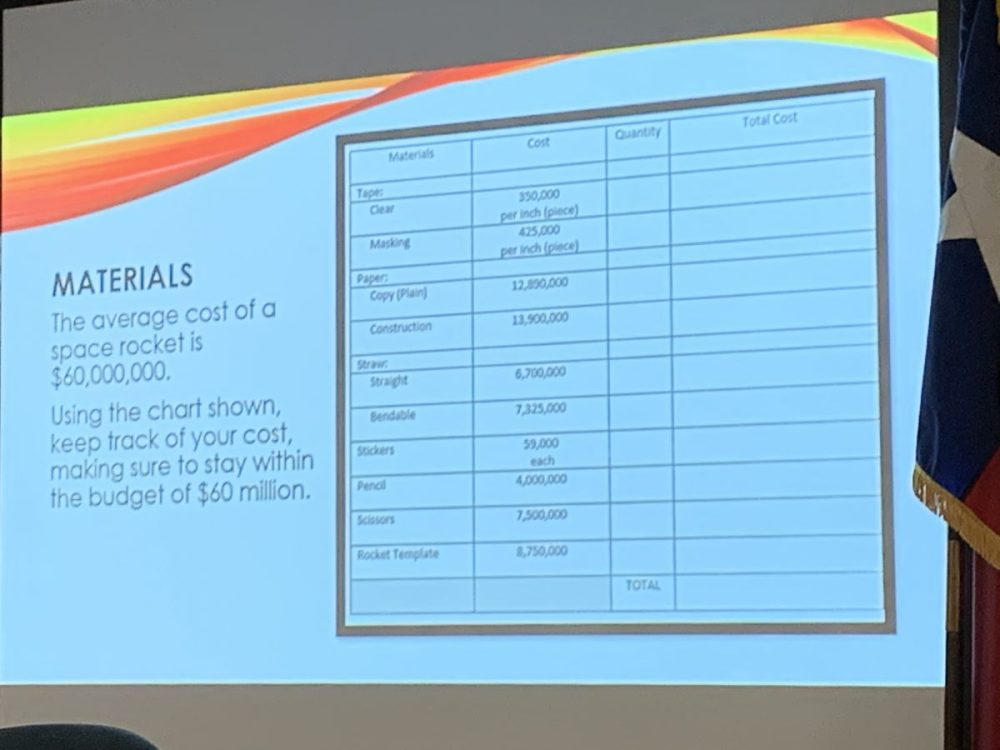 "Sometimes, we even have students who walk away. They are not discouraged. They know they didn't accomplish the goal this time, but next time we'll have something different. They find success some where along the way. We try to celebrate success in building a product or whatever," Phillips said.
Students are given a list of materials they can use to build their product and meet the assigned challenge. Projects are focused this year on the integration of more math into the presentation. Kindergarten through 8th grade math TEKS and standards for fifth grade and younger students are utilized, SSISD math and science coordinators Phillips and Hammack.
One aspect of the project includes financial literacy TEKS and budget balancing lessons. For instance, students would have to figure estimates for materials costs and production costs while discern between need versus of a project such as building a rocket or using basic chemistry for a chemical engineering lesson such as producing a line of bath salts.