Hopkins County Emergency Management Team just after 11 a.m. Tuesday, March 24, reported they'd just been notified by state health officials of one positive result for COVID-19 in Hopkins County.
The individual who tested positive has been told to "self isolate" (shelter in place.) When a positive occurs the state health department takes over moving forward, the emergency management officials said.
Judge Robert Newsom reminds people to be alert for symptoms (fever cough, shortness of breath) and contact their medical provider if experiencing them. They will refer patients to the appropriate health authorities as needed.
The officials said the county has a medical system in place and would respond according to the plan.
Newsom ordered the county offices to be closed except by appointment Monday afternoon. He said there were no plans at this time to enact additional preventive measures, but encouraged residents to continue to take precautions per CDC guidelines to protect their health: including observing the recommended distances, large gatherings, handwashing and staying at home when possible.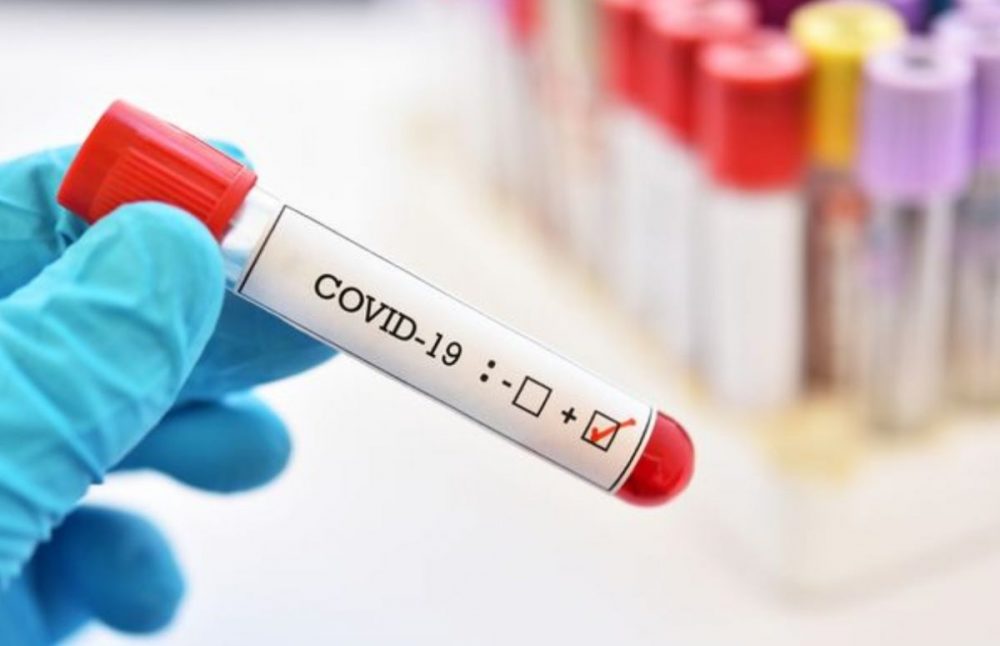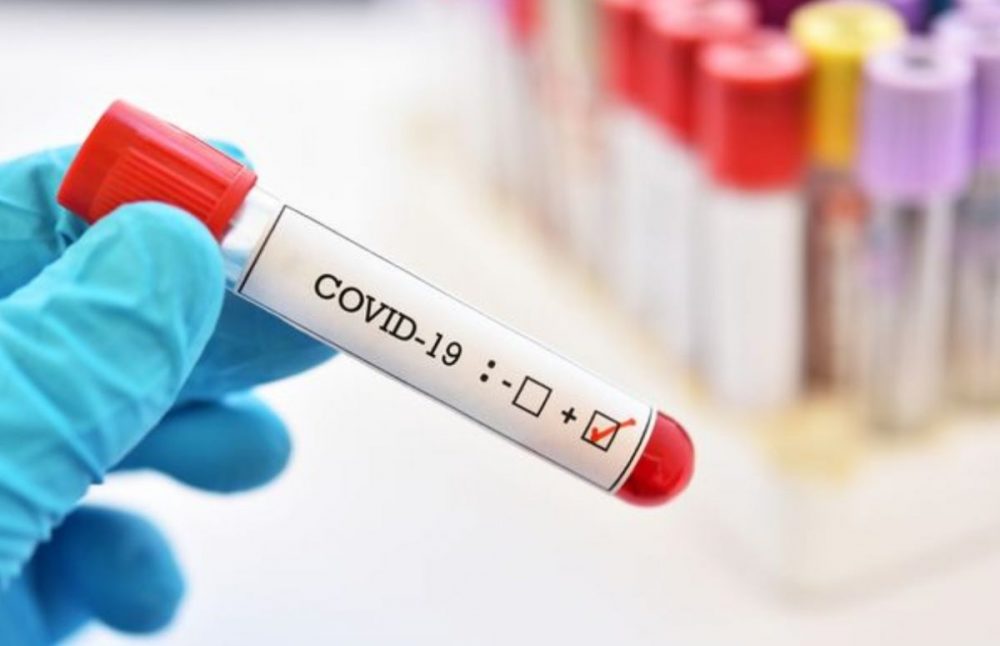 ---