Any K-12 child wanting a hot lunch can stop by the Grey's Building in Pacific Park weekdays from 11 till 1. Equally important to feeding area kids during this extended Spring Break is an opportunity to serve. This opportunity has sprung to life due to the effort of volunteers and local businesses.

With an outpouring of community support 'Feeding Our Own' has been able to provide over 850 meals just this week and growing daily.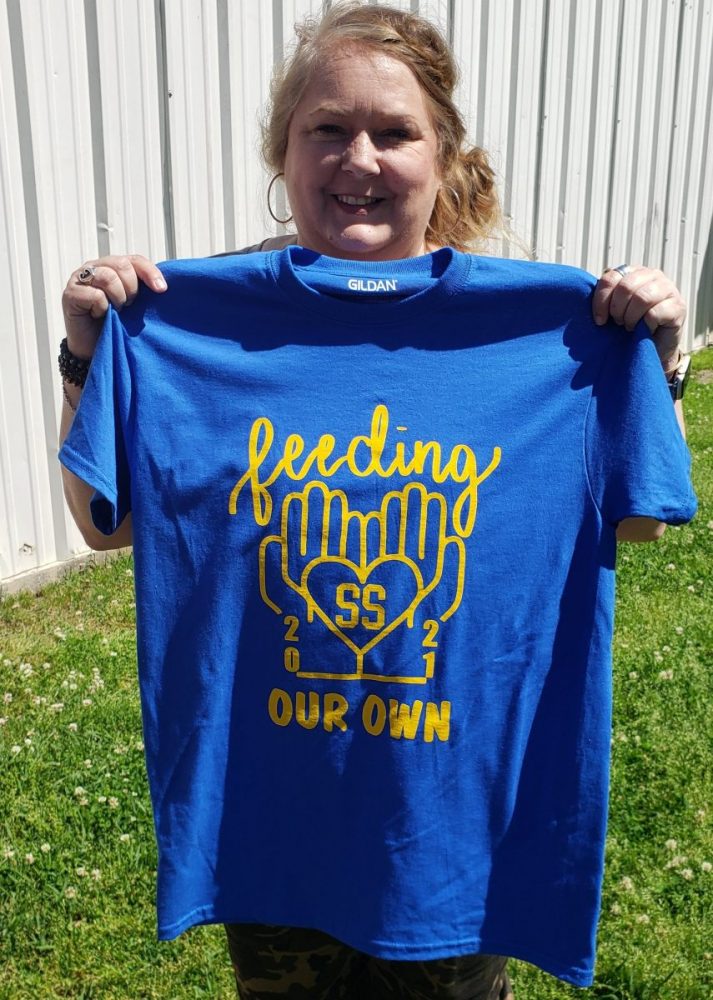 "We want to involve the youth, not only in a free meal, but also in serving the community." said Dinh Tran. "We are working with the SSISD Class of 2021 to get more youth involved." The class of 2021 will be serving hot food Thursday March 26th, 2020. They also helped design a t-shirt; the proceeds from the sale of that shirt will go to programs the class wants to support.
The four core volunteers envision their roles as more advisory once local youth increase their involvement in the 'Feeding Our Own' program.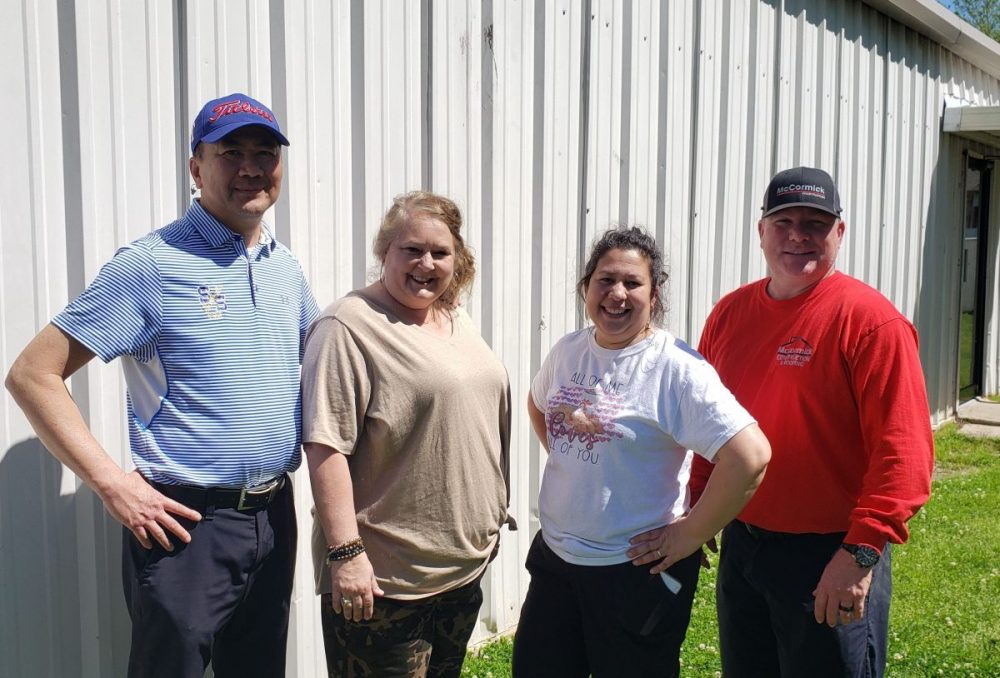 How You Can Help
Donations can be made at CNB ("Dihn Tran-Special Account") here in Sulphur Springs, TX.
You can purchase t-shirts on site at the Grey's Building, or through Plain & Fancy Sandwich Shoppe. Cash or check only.
To volunteer or get your business or group involved contact:

Dihn Tran: 214-709-3523
Shane Mc Cormick: 903-348-1829
Carmen Crouse: 903-348-7042
Vicki Miller: 903-307-9185
Local Companies and Groups Already On Board
---