During a scheduled teleconference with Hopkins County Emergency Management Team, Andy Endsley confirmed as of 3/20/2020 that there are NO confirmed cases of COVID-19 (Coronavirus) from any patient in Hopkins County.

Hopkins County Judge Robert Newsom encouraged citizens to think about different ways to contact nursing home residents, as all visitors to nursing homes are restricted at this time. "A phone call could make someone's day as even the residents of these nursing homes are staying away from each other" Newsom said.
Hopkins County EMS Director Brent Smith noted that they have seen an uptick in calls related to COVID-19 symptoms, but also said that call volume overall was down, due to less people moving around. The EMS workers are following newly established protocols as they diagnose patients with similar symptoms to COVID-19. Any patients that present with mild symptoms will be asked to self-isolate at home and contact their medical professional to determine if testing is needed. Hopkins County EMS does not take samples or facilitate testing for COVID-19. If paramedics encounter a patient with COVID-19 symptoms and the patient is in immediate distress, the patient will be transported to CHRISTUS Sulphur Springs but will then follow an updated protocol to ensure isolation from other patients and minimized contact with health care professionals.
As the state-mandated distancing guidelines come into effect, all lobbies of City of Sulphur Springs facilities are now closed. Other options of making payments, or arranging for critical appointments are made at each office. City of Sulphur Springs residents are encouraged to pay their water bill online, or use the kiosk in front of the water department.
Most County offices remain open at this time, but citizens are encouraged to facilitate their business with the county in different ways. Vehicle registration, and other Department of Motor Vehicle business has been postponed and penalties are waived for a 60-day period at this time. Vehicle Titling and Handicap Parking Placard renewals also fall under the 60-day waiver.
The Hopkins County Emergency Management Team cautioned citizens to heed the warnings set out by the CDC, federal, and state governments to practice "social distancing" and minimize all contact with others. The mandated ban on social gatherings of 10 or more is still in effect until April 3rd, and could be extended at any time.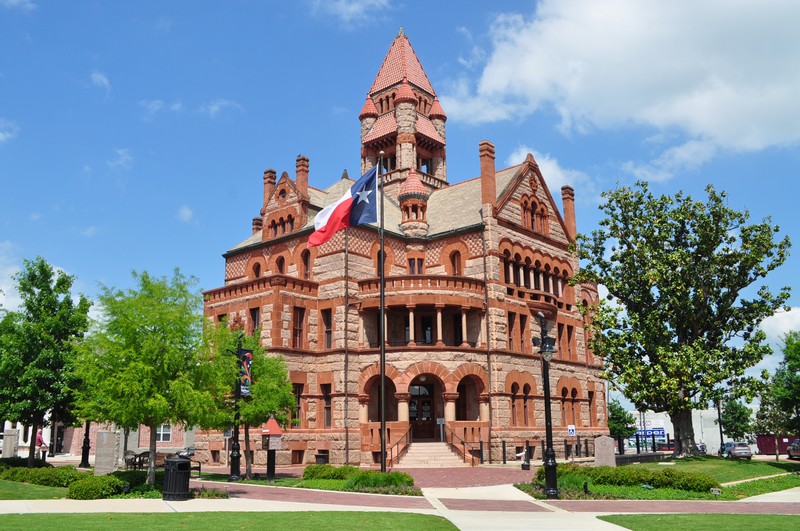 ---