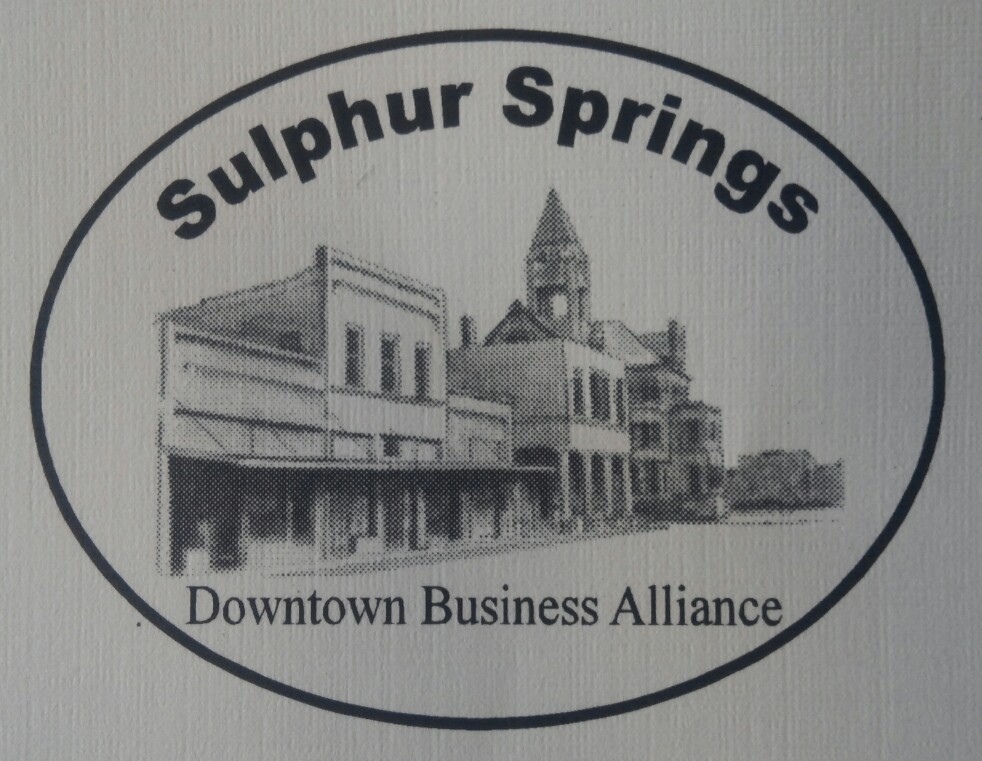 During the regular March meeting for members of the Downtown Business Alliance, upcoming projects and plans were discussed. Also, a couple of new business people attended to introduce themselves and their business ventures. In the absence of President Jason Tulley, VP Linda Galligher presided over the meeting.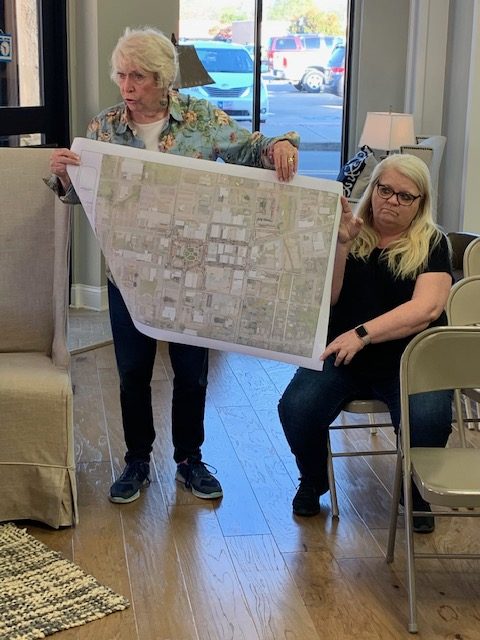 Longtime member Billie Ruth Standbridge provided a map of downtown public parking spaces for her discussion about a signage project. DBA would like to see parking signs placed near the public parking lots located in the downtown area for the benefit of visitors and newcomers. "There are probably a lot of visitors to town who can't find a place to park because the curb parking may be taken, and they don't know where the public lots are. These signs would be beneficial to point out where they can park and walk in to all the exciting things in our downtown district. This is even more important when there are large public events going on downtown and vehicle traffic is blocked off". The appearance as well as placement of the signs is still being discussed to comply with City of Sulphur Springs standards.
Angela Price, Administrative Assistant for the Hopkins County Sheriff's Department, acquainted everyone with the Sheriff's Reintegration Program, which through a Texas Workforce Solutions grant, will assist ex-offenders in finding jobs. She stated that a number of ex-offenders possess skills and valuable trades. A luncheon meeting is planned for potential employers on Thursday March 19 at the Hopkins County Civic Center, from 12 noon til 1:30pm. A presentation will show the benefits of hiring an ex-offender who has completed the program. Benefits for potential employers will be explained, such as on-the-job training contracts, fidelity bonding and work opportunity tax credits. To help them become qualified employees, benefits for ex-offenders will include vocational training, support services, resume writing workshops and job search assistance. According to Price, in the near future, there may also be opportunities for individuals to donate good used clothing to ex-offenders, which may be needed for job interviews or on the job.
Julia Wilhite, a local insurance agent, spoke about the "Main Street Uncorked" event held annually in mid-October. Although she has been a volunteer in the past, Wilhite will help sponsor and organize this year's popular downtown wine and music festival.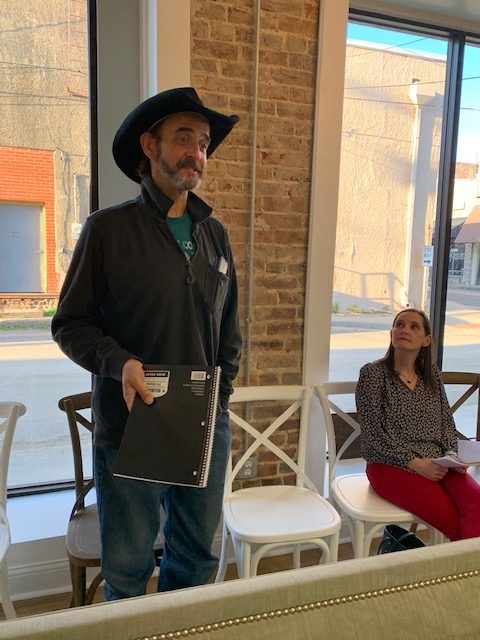 Members met Mike Allen, owner of Silver Moon Carriage Rides. Allen visited the meeting and explained about his family business new to town, and that horse-and-carriage rides have begun during weekends in the downtown district.
Other DBA projects which were discussed included:
The Spring Ladies Night Out, a downtown shopping event tentatively set for Thursday April 2 from 5:30 til 7:30pm, offering a huge Grand Prize Basket for a lucky winner.
The November Heritage Square Car Show was also discussed as planning details continue to be finalized. The popular Car Show will be held on November 7, the first Saturday in November, with a patriotic theme.
Persons interested in finding out more about the work of the Downtown Business Alliance are welcome to visit during a meeting, held monthly at 5:30pm on the second Tuesday in the showroom of Hope Smith Interior Designs, 115 Gilmer Street downtown. Or contact DBA online at sulphurspringsdba.com.