Cumby ISD Superintendent Shelly Slaughter Thursday morning reported the district, following reports from health and other officials regarding COVID-19 spread and concerns, will be extending suspension of regular operations through April 10. That means no classes at the Cumby ISD campus through that date, but doesn't mean students won't be required to do school work during that time.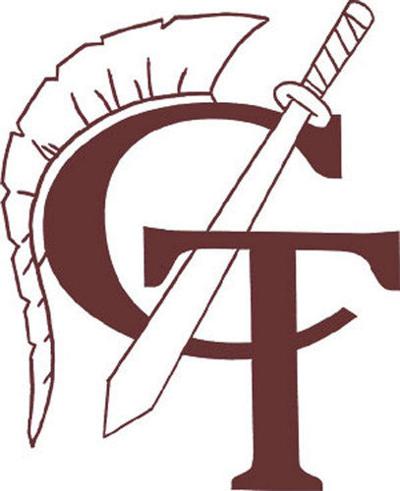 The district will continue to monitor the situation and anticipates another update via the school website and school callout system for the community on Monday, March 30.
The situation regarding COVID-19 is rapidly changing. The week of April 3, CISD officials and other school officials throughout the county will work together and decisions will be made that week regarding school operations after the April 10 regular suspension of operations date.
Students should plan to return to school on Monday, April 13, originally scheduled as a bad weather holiday or make up day. Teachers will be contacting parents Thursday regarding the district's plan for online instruction and school meal delivery, which will begin on Monday.
To register school meals, families are asked to complete the school lunch county survey on the school website.
"If there is a need to continue the suspension at that time, it would likely be for at least 3 more weeks beyond April 13th," Slaughter stated in a news release Thursday.