CHRISTUS Mother Frances Hospital – Sulphur Springs medical professionals and associates daily exercise numerous health and safety practices for patients, workers and visitors. During the COVID-19 pandemic, additional measures have been put in place.
Effective Monday, March 23, the following were implemented:
All associates will be screened each shift upon arrival to work, including a temperature taken
Elective, non-essential surgeries, and medical and surgical procedures will be delayed until further notice.
For primary care and specialty care, CHRISTUS is working to ensure patients may still see their provider for necessary appointments by implementing telephonic visits and virtual visits using telemedicine. 
Anyone planning to visit the hospital should also take note of the visitor restrictions.
Current hospital restrictions for visitors are as follows:
1 visitor per patient —

Exception is pediatric patients may have 1 visitor + 1 support person

Exception is OB/Maternity may have 1 visitor + 1 support person

Visitors must be 16 years old and over.
All visitors will be screened at the door, including a temperature taken.
Visiting hours are 7 a.m. to 7 p.m. (subject to change)
Only (1) entrance to the hospital: through Emergency Department, 24/7
While there's no immediate shortage of personal protective supplies, there are ways those who want to help can.
"We are stocked with hand sanitizer, gloves, surgical and N95 masks, etc. – but we are accepting donations if people have them available beyond what they are using or need," Holly Ragan, Senior Market Development, CMFH – Winnsboro | Sulphur Springs, reported Tuesday afternoon, March 24.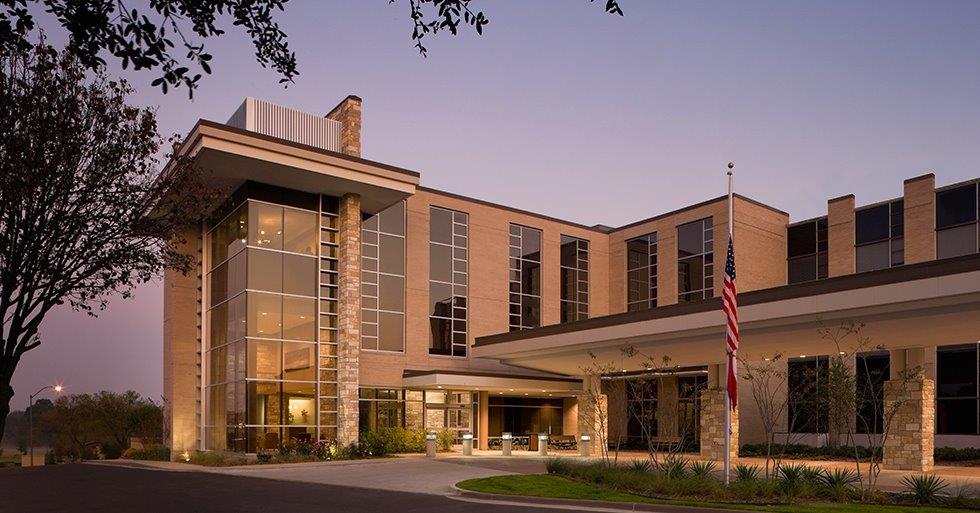 ---