Effective April 1st, the Hopkins County Community Chest "Food Pantry" will only be open for drive-in assistance on Tuesdays and Thursdays.  The change will allow the staff to better assist clients. 

"Unlike businesses and stores who have closed,  our intent is to continue operating through the  COVID-19 pandemic. We recognize that these times are exactly when our clients need us most. We ask for your patience as we continue servicing Hopkins County," said Judy Moore, HCCC and Christian Alliance executive director.
Hopkins County Community Chest is located at 217 Linda Drive. For additional information, call 903-885-3452.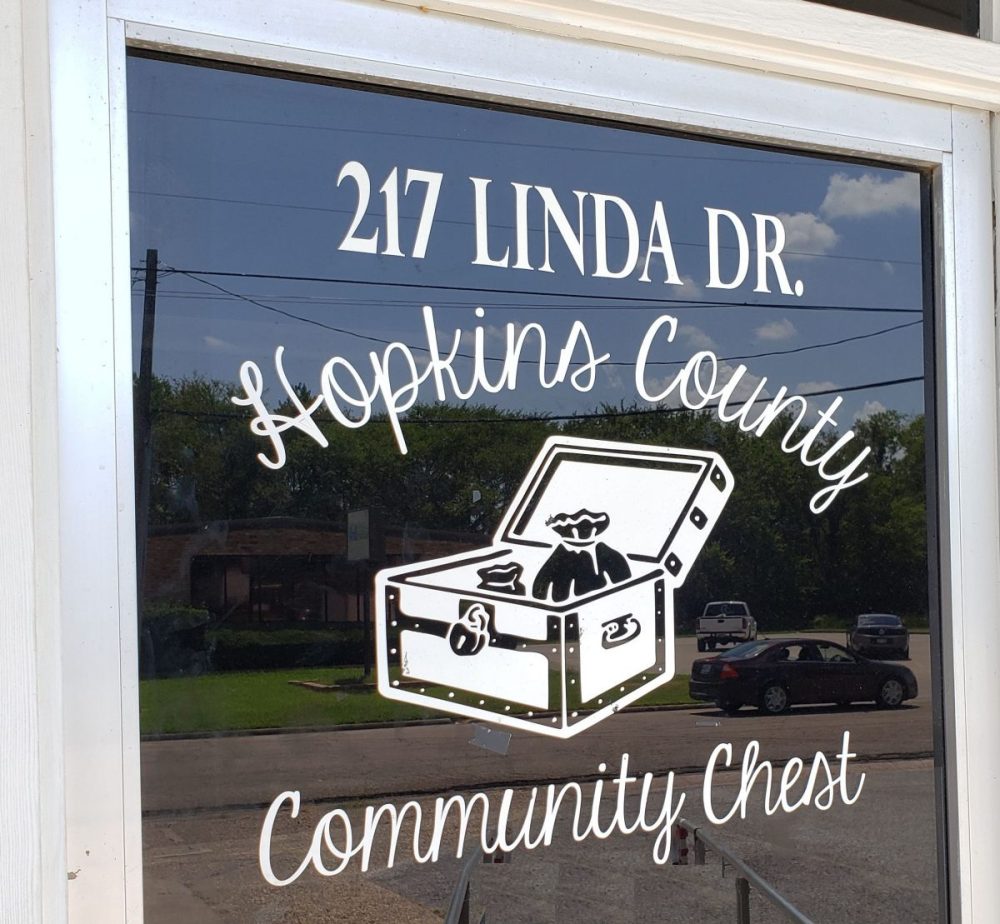 ---